Date :28/09/2017
Dental implants are the best solutions for sorting out most of the tooth issues and craft your smile to improve your self-confidence. The dental implants can be called as the artificial tooth roots acting like a permanent holder for the replaced teeth.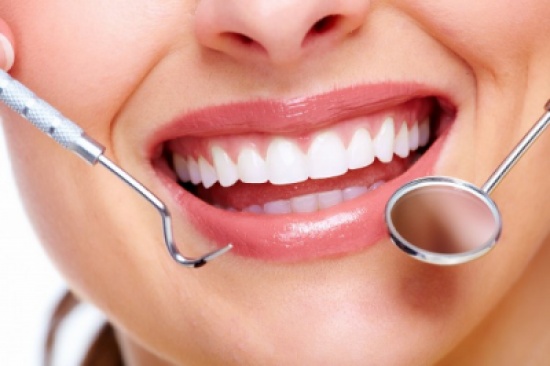 Edentulous are more likely to receive the benefit of dental implants. After dental implantation process, they will be felt and functioned like the natural teeth roots. The natural look of the crown is made possible with the help of custom crafts.
dental implants are the new standards in tooth replacement is modern dentistry. The main component of the process is a titanium-made, screw like dental implant post. It is penetrated and fitted into the jawbone to make them works like a natural teeth root.
Tooth loss
Cavities and other related issues
Fast recovery rates
Maintenance is easy
No complex surgical procedure
Improve self-confidence
Improve the smile
Better functioning capabilities
Crafts customisation giving a natural-looking teeth
Better in appearance
Clear Speech
Convenience
Good oral health
Durability
The Important task is the fitting of the crown to the dental implant. The whole procedure is done under local anesthesia. turning the procedure a painless one.
Brushing and flossing the teeth at least twice a day is the simplest at the same time the effective way to protect the implant and improve its durability. In addition to this, regular check-ups with your dentist are also necessary to keep the beautiful smile lifelong.
Planning for getting a dental implant? If you wish to know implants are right for you, consult with our expert team in All smiles, who are solely dedicated to giving the Best dental Implants Procedure in Banglore.
For more details,

Drop a mail at allsmilesdc123@gmail.com