Health is greatest of all wealth. We at Dr Trivikrams All Smiles are well aware of that fact and hence our motto of safe dentistry over cheap dentistry. With many cheap dental products available in dentistry that can cause health issues, we have taken exceptional care in choosing the best, advanced infrastructure and products over the low-priced but dangerous ones.
Quality comes with a price. So, it is recommendable not to choose a dental facility solely based on the cheap price. With cosmetic dentistry gaining popularity, the market of fake and cheap dental materials and products has also grown. While these products are cheaper, they are known to cause severe health issues.
Here are some of the materials, procedures and equipment you need to look out for while undergoing dental treatments:
Cheap sterilization units
Low quality sterilisation units/n-class autoclaves cause cross infections because they fail to sterilize the inner parts of dental hand pieces used. The inner tubing of the dental equipment is the most contaminated part during the treatment. As the cheap autoclave (Sterilization unit) fails to sterilize that there is huge risk of cross infections to the next patient.
Say NO to Cheap N- CLASS STERILIZATION AUTOCLAVES that can cause dangerous CROSS INFECTION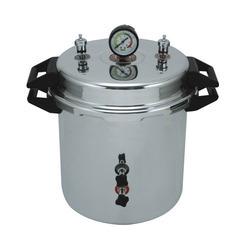 Say YES to B-CLASS autoclave which assures 100% sterilization.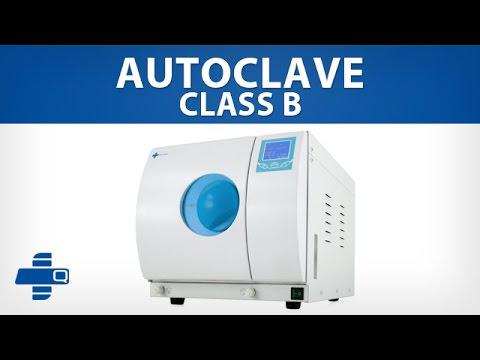 X-ray units and x-ray films
Say NO to cheap X-RAY UNITS that cause SCATTERED RADIATION and analogue x-ray films that offer poor quality images.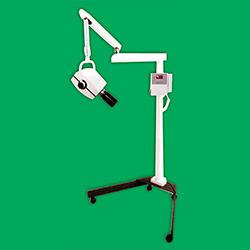 Say YES to digital x-rays that reduce the radiation by 80-90% and give crisp and magnified images that can be viewed on computer .The x-ray machine should be AERB licenced and should be manufactured by a reputed company.
PFM crowns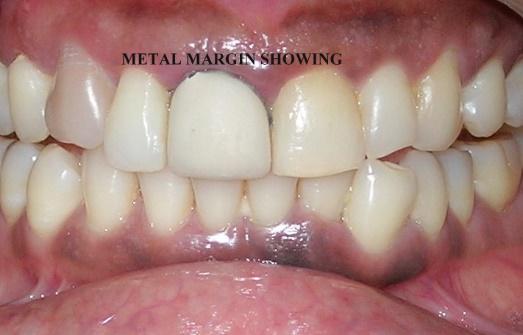 Say NO to Metal fuse to ceramic crowns that
Show ugly metal margin at the gum line
Look opaque and block the light
Allow the metal to leak into the gums causing darkening and bleeding.
Cause metal allergies.
Say Yes to metal free crowns that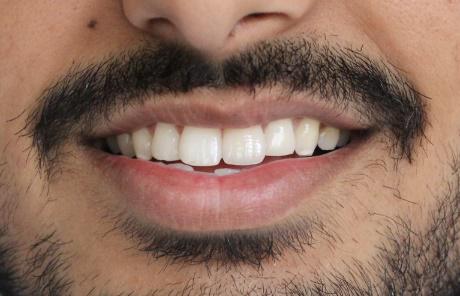 Look translucent and natural
are Kind to gums.
cause No leakage.
Veneer bonding
Say NO to regular cementing of veneers which cannot assure proper fixing. Say YES to RESIN BONDING of veneer to assure permanent fixing and results increased strength.All metal free crowns and veneers should always be bonded to the teeth rather than cemented. Bonding of crowns is a very technique sensitive and complex process that involves usage of a variety of expensive materials. The final crown/veneer derives its strength and translucency from bonding.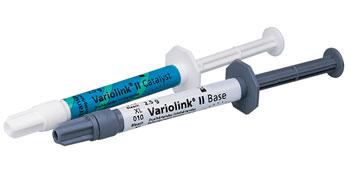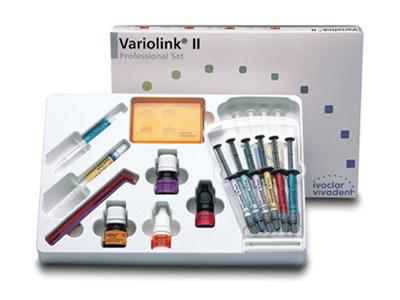 Alginate impression
Say NO to cheap alginate impressions of your teeth during your crown or veneer work. Alginate does not record the details properly which can result in improper crown or veneer fit.
Say YES to Machine mixed Rubber base impression for unmatched accuracy needed for veneer /crown work.
Read more about Safe Dentistry
Authored By Dr.K.N Trivikram Rao - Dentist, Bangalore