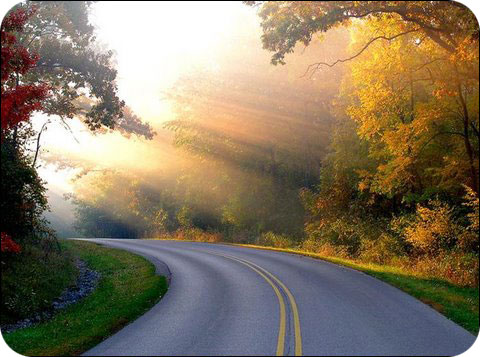 " Put your heart, mind, intellect and soul even to your smallest acts. This is the secret of success. "
~ Swami Sivananda
Dr Trivikram's All smiles is the right place for you if you feel that
The quality of the final result is the most important criteria when deciding between treatment options.
It is important for a dentist to be up with the latest.
The quality of service and being seen on time are important to you.
Teeth and your smile have a significant impact on your quality of life.
It is important for the dental clinic to have the latest equipment and offer advanced options for treatment.
It is important for the dentist to have an ethical and humane approach to your problems.
You need individual attention and personalized dental care.
CORE VALUES
INTEGRITY – Honest, sincere, committed to the well being of our patients.
QUALITY — Of procedures, products and treatment results.
CARING – Compassionate, gentle and responsible for the treatment we give.
HARDWORKING – To acquire the latest knowledge in our field.
To offer the best practices to all our patients .
PHILOSOPHY
OUR PHILOSOPHY IS ACHIEVING PERFECTION THROUGH HI- QUALITY WORK, LATEST TECHNOLOGY AND ATTENTION TO DETAIL.
A leading dental centre of Bangalore , our specialised implant and cosmetic dental clinic with more than 19 years of experience prides itself as a market leader in dental aesthetics. Our world class standards ensure the highest quality of dental treatments.
Our spacious clinic located right in the heart of Bangalore caters to a large spectrum of individuals ranging from corporate honchos, expatriates to locals and also to medical/dental tourists. All our patients have one thing in common they come seeking us because we have a high level of commitment, empathy and expertise to offer. Above all a pain-free dental experience!
Our team of doctors led by Dr Trivikram (Dr Vikram ) and Dr Sruti are perfectionists in their work with friendly and approachable nature that puts even an anxious patient at ease.
We believe in involving the client in the treatment process explaining the finer details of every procedure and helping them to make an INFORMED DECISION. That is why our consultation is never a hurried process.
The success of our practice and the satisfaction of our clients is the result of this philosophy.
We are very proud of the fact that we have been able to treat many dent phobic and difficult patients successfully in our practice. We are also happy about the fact that many patients who have undergone failed and unsatisfactory dental procedures have achieved their dream smiles at Dr TRIVIKRAM'S ALL SMILES
Authored By Dr.K.N Trivikram Rao - Dentist, Bangalore