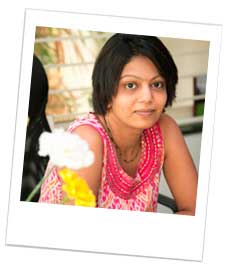 Best Orthodontic treatment in Bangalore.
Dr K Sruti. B.D.S
B.D.S, D.ORTHO, Accredited in Lingual Braces (South Korea).
Orthodontist and Dentofacial Orthopedist. Specialist in Lingual Braces.
If you're getting ready for braces, or you're already wearing them, the information on these pages can help you feel more prepared and ready to face the world with a smile.
What is Orthodontics?
Orthodontics is an area of dentistry that diagnoses and corrects teeth and jaw alignment problems. Orthodontics specializes in treating patients with improper positioning of teeth when the mouth is closed (malocclusion), which results in an improper bite. Orthodontics also includes treating and controlling various aspects of facial growth (dento-facial orthopaedics) and the shape and development of the jaw.
What will happen if I don't have straight teeth? How is orthodontic treatment done?
When teeth don't line up properly it can cause problems such as uneven wear on teeth and an increased risk of tooth decay and gum disease. The corrections are done with braces which can be Metal, Clear (Teeth colour), invisible which can be lingual fixed or Clear/Invisible trays. In addition to braces' orthodontists sometimes use special appliances (called functional appliances) to direct the growth of the jaw in young children.
What is the ideal age for orthodontic treatment?
Usually, problems can be detected by eight or nine years of age. Most orthodontic treatment is done after all the permanent teeth are through, at around 11 to 13 years. Some treatment can be started earlier, at about age eight or nine. With the arrival of Invisible braces even adults can be treated.
Who is an orthodontist?
An orthodontist is a dentist who has done additional study to specialise in the diagnosis, prevention and treatment of problems in the alignment of teeth and jaws.
The orthodontist or dentist will take detailed records of your teeth and jaw, diagnose any problem, plan the treatment and carry out the care as required.
What are the common orthodontic problems?
Some common orthodontic problems are: Excessive overbite, under bite, Protruded teeth, Gaps and Crowded teeth.
Why us for orthodontic treatment in Bangalore?
Full time orthodontist -specializing in invisible braces!
The orthodontist here is the co- founder of the centre working for full time. It is very convenient for the patient that the orthodontist is available throughout the clinic working hours .The appointment can be scheduled any time unlike a consultant dependant practice.
Our orthodontist Dr Sruti is the co-founder of Dr TRIVIKRAM'S ALL SMILES comes with an experience of over 19 years. She graduated from the Bangalore University in the year 2000, went on to complete her Post Graduation In Orthodontics and Dent facial Orthopaedics from Rajiv Gandhi University Of health Sciences as the best outgoing student of the batch with Distinction. She also has successfully completed advanced training in the super-specialty of Lingual Braces(Invisible Braces) under the guidance of legendary professor Dr Hee Moon Kyung at Kyungpook National University Daegu, South Korea.
No compromise in sterilization
In most clinics the orthodontic patients are called in groups on specific days based on the orthodontists specific availability. With only few sets of instruments the sterilization process suffers between the patients. Here orthodontic patients are not seen in groups on specific dates .They are seen during individual appointments, which lets us concentrate on the sterilization process strictly.
Individual Attention !
Is possible because of full time availability of the orthodontist.
All Advanced options under one roof !
Our centre has always been a pioneer in offering the best in every field of dentistry for the past 17 years. Even with orthodontics patients have access to most advanced treatment options including invisible and lingual braces.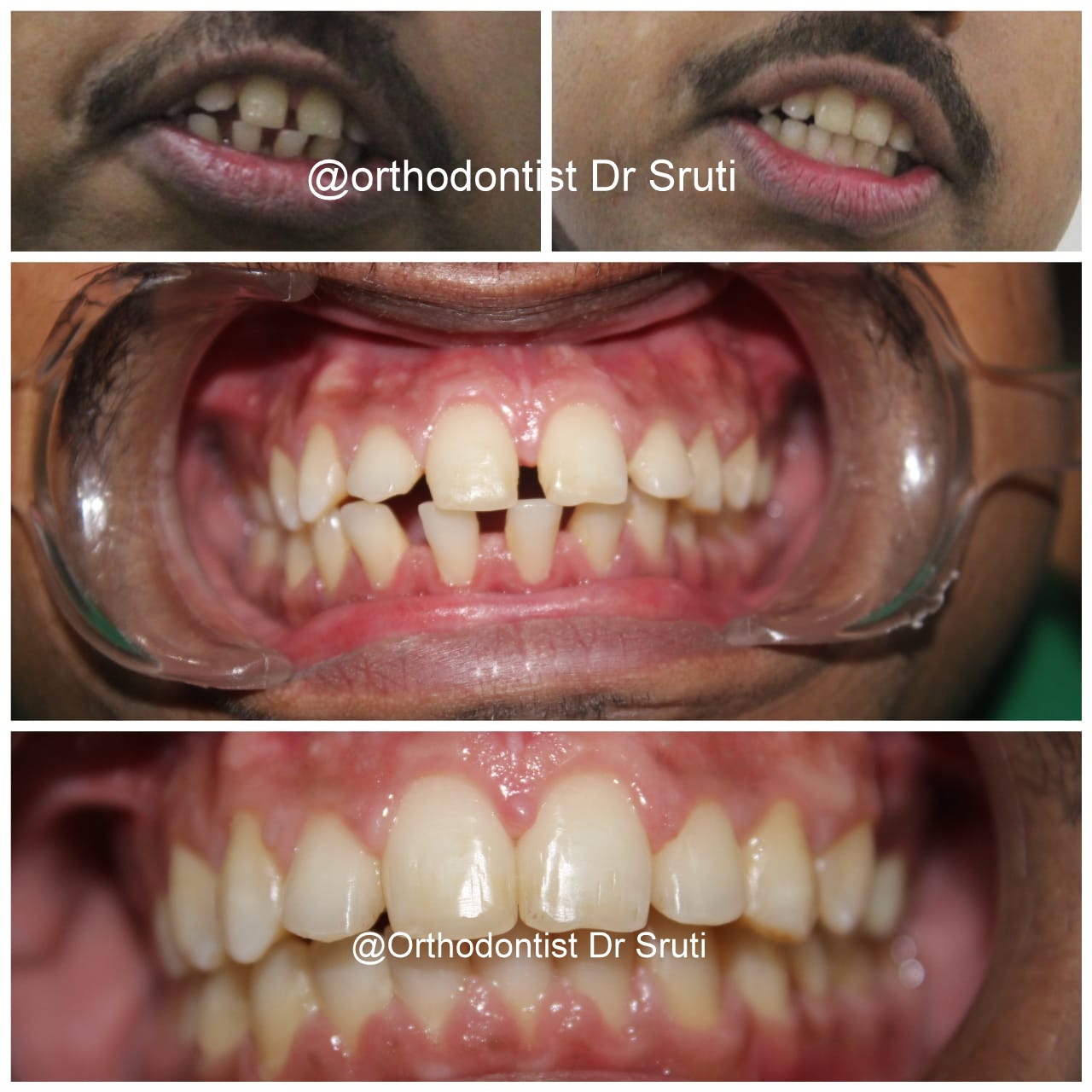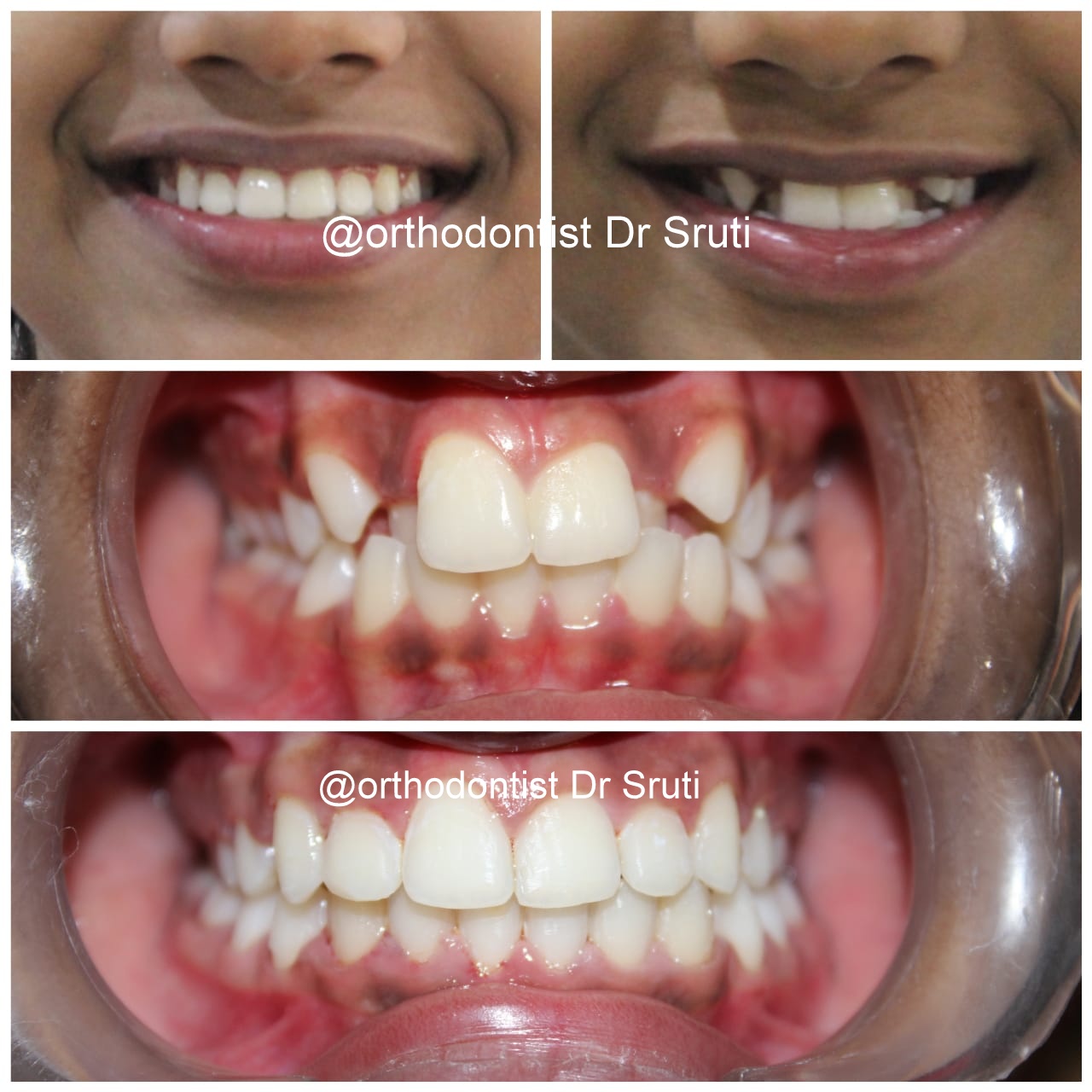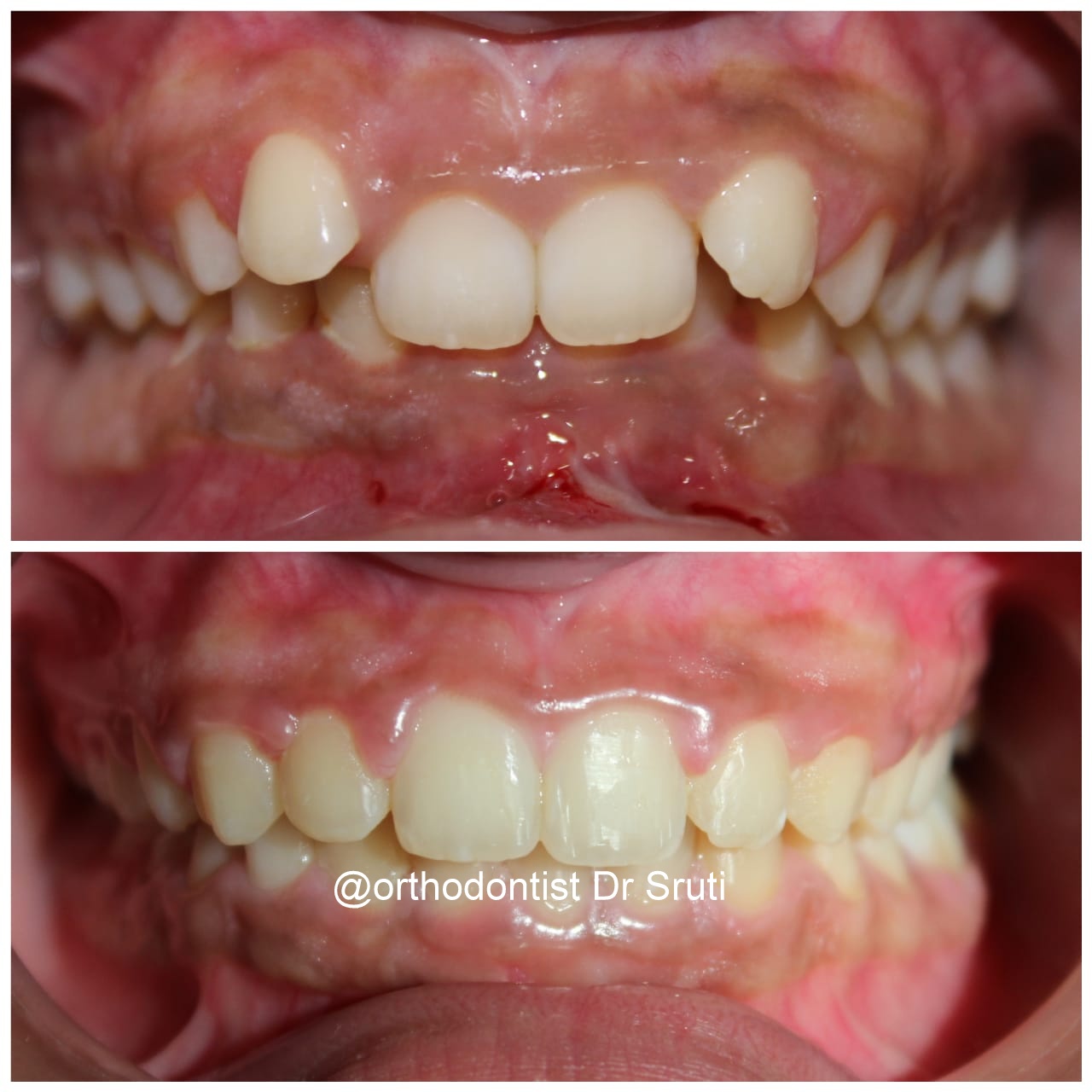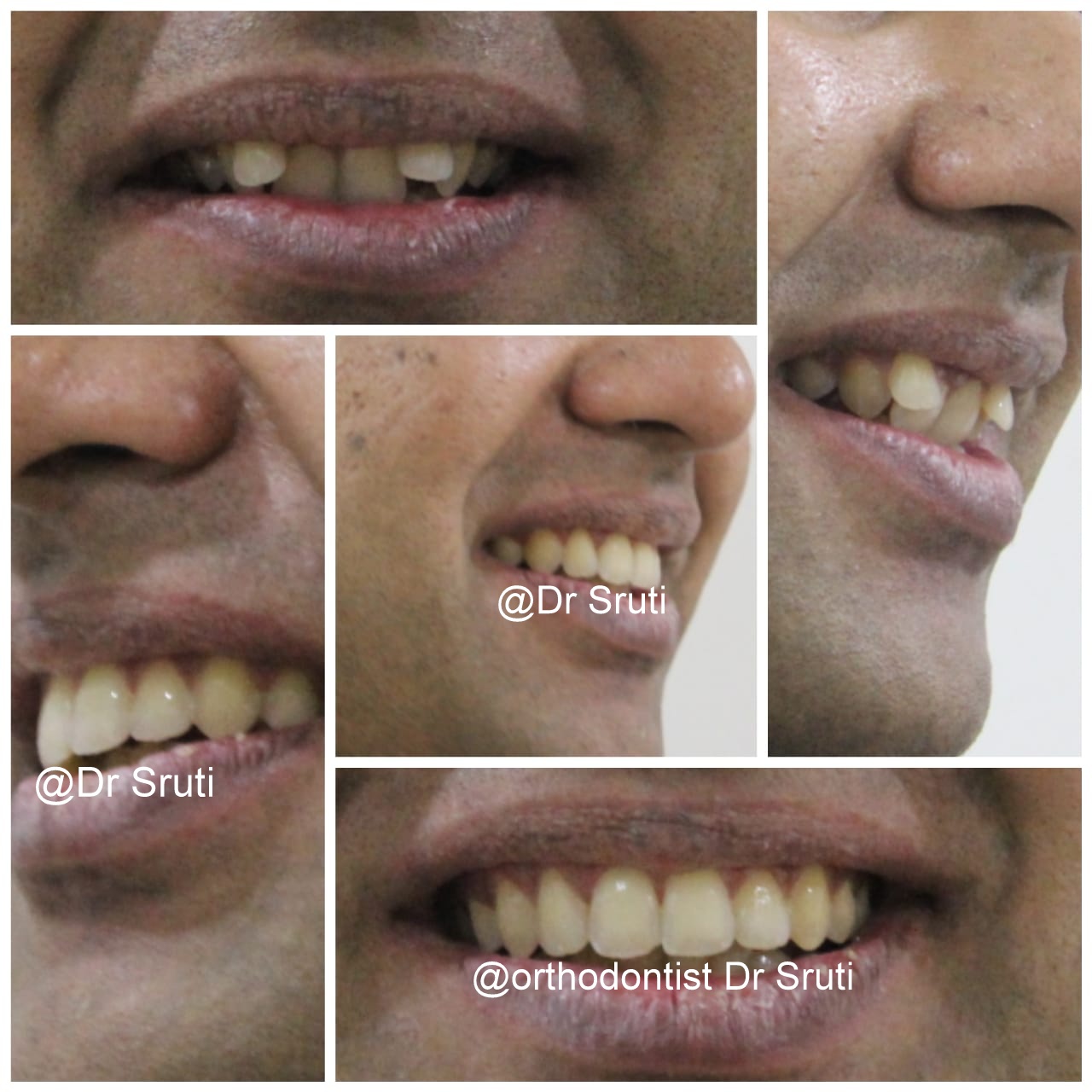 Authored By Dr.K.N Trivikram Rao - Dentist, Bangalore
2