1. EXPERTISE- One of the world's best!

Unparalleled expertise with a team extensively trained and certified from top European universities. Well trained in both surgical and prosthetic work of implants.
2. EXPERIENCE- That really counts!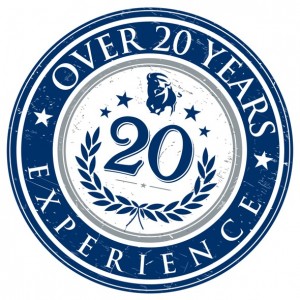 Of over 25 years and placement of over 6000 implants with a success rate of 98%.This experience helps us in offering the individualized treatment plan explicitly down to the last detail well in advance even with most difficult cases.
3. HI QUALITY IMPLANTS – For assured safety!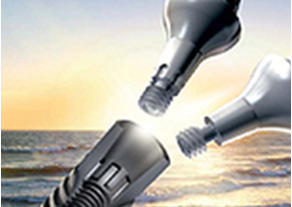 We use only superior quality implant brands manufactured in Germany, which have been in clinical use for over 25 years and are being successfully used in clinical applications all over the world and are being continuously improved in collaboration with research, practice and science. No cheaper substitutes are used. For bone grafting no artificial material is used.
4. VARIED TREATMENT OPTIONS- For any clinical situation!
With our vast experience of having done implants for all clinical situations -single missing tooth, multiple teeth or totally missing teeth we offer a variety of custom made options for the patients. A few of them are implant supported bridges, hybrid prosthesis supported fixed teeth and vacuum fit cone supported over dentures.
5. 100 %STERILIZATION- For higher Success rate!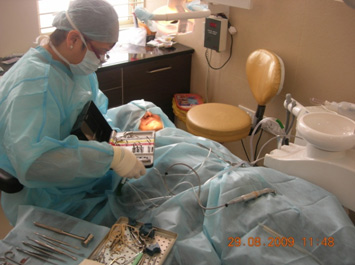 We attribute our higher success rate with our implant work due to our explicit adherence to highest standards of asepsis"- use of sterile gowns for the doctor and patient, sterile disposable suction and maintaining strict aseptic field during the procedure.
6.CHOICE OF SEDATION-For anxious patients.
VISIT US TO KNOW MORE ABOUT THE COST AND TREATMENT DETAILS.
Any cost estimate for implant requires a proper understanding of the patient's clinical problem and a few diagnostic procedures like x-ray. We encourage our patients to ask questions about our treatment procedures, use of modern technologies and methods, as well as our experience, especially when it comes to the use of implants.
We take pleasure in informing our patients actively, extensively and comprehensibly. The focus is on the personal counselling interview of course. So, just fix an appointment and drop in for your first consultation, your first step for a secure and safe implant procedure
Authored By Dr.K.N Trivikram Rao - Dentist, Bangalore
1
2