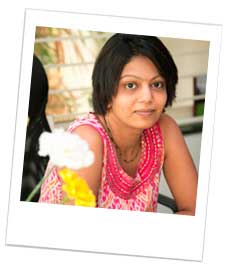 Dr K Sruti. B.D.S
D.ORTHO, ACCREDITATION IN LINGUAL BRACES (South Korea).
Orthodontist and Dentofacial Orthopedist. Specialist in Lingual Braces.
Our orthodontist Dr Sruti is the co-founder of Dr TRIVIKRAM'S ALL SMILES comes with an experience of over 18 years. She graduated from the Bangalore University in the year 2000, went on to complete her Post Graduation In Orthodontics and Dent facial Orthopaedics from Rajiv Gandhi University Of health Sciences as the best outgoing student of the batch with Distinction. She also has successfully completed advanced training in the super-specialty of Lingual Braces (Invisible Braces) under the guidance of legendary professor Dr Hee Moon Kyung at Kyungpook National University Daegu, South Korea. She is one of the very few Orthodontics in Bangalore trained in Advanced Lingual braces.
Say goodbye to visible braces
Owning a beautiful smile is a blessing to be born with but unfortunately many do not enjoy the privilege of flashing their smile confidently, owing to their dental misalignment. Dental alignment either charms or foils the smile with impairments such as spacing, cross bite, over bite and crowding to name a few. For long, the traditional corrective therapy involved wearing visible braces, which was not only effective but also affordable. However, over the years, orthodontics has advanced with the advent of technology and has initiated numerous innovations to address the issue including the introduction of lingual braces.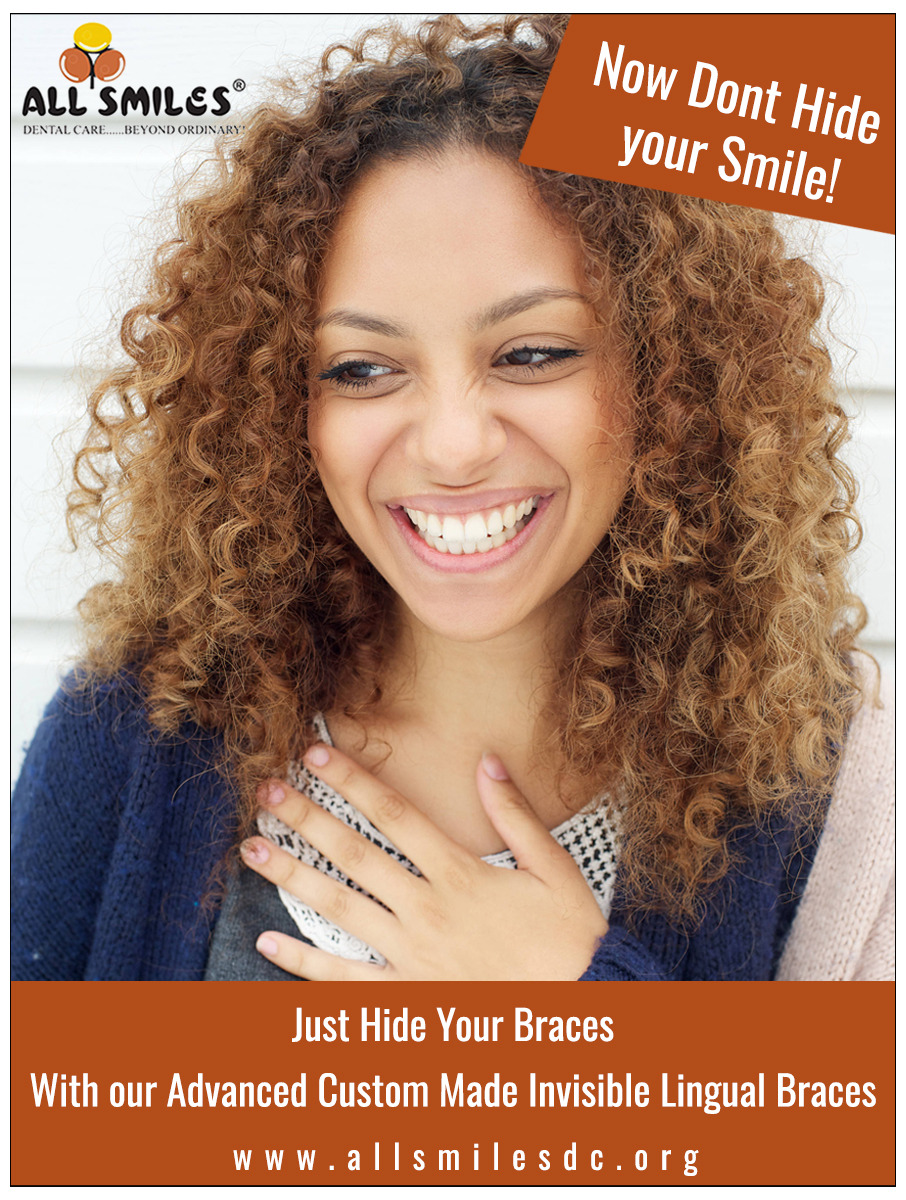 Smile confidently with invisible lingual braces
Unlike traditional metal braces, lingual braces are completely invisible, as these are positioned behind the teeth.
Lingual braces work on the same functional mechanism of inducing continuous pressure on the teeth to gradually shift them into proper alignment.
The orthodontist needs advanced training and requires additional technical expertise to practice it. The clinical procedure involves taking photographs and radiographs of the teeth, and models of the teeth. Then they are analysed by specialized dental laboratories to create customized brackets. The treatment duration can range anywhere between 10 to 24 months, depending on the severity of the case.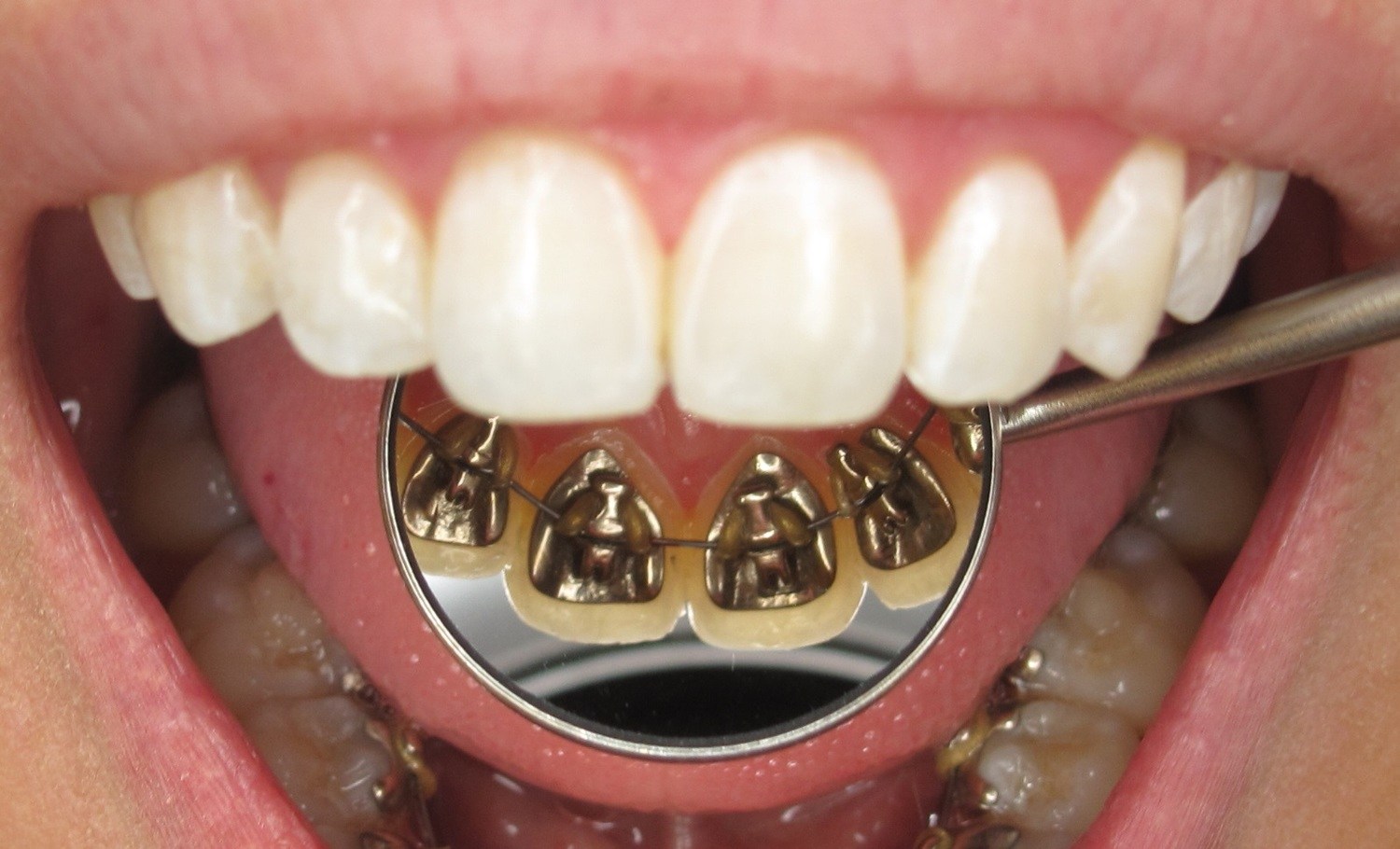 Advantages
The biggest advantage is total invisibility of the brackets hidden behind the teeth. In effect lingual braces are the only truly invisible braces even as compared to aligner systems like Invisalign. The aligners are just transparent but not invisible.
Another advantage is that the lingual braces are completely customized thus have a controlled force on the teeth. They are also easy to maintain and do not leave any stains on the visible part of the teeth.

Authored By Dr.K.N Trivikram Rao - Dentist, Bangalore
0
0