The core of aesthetic dentistry is not just science, it needs a great deal of creativity and skill as well. Digital Smile design is the latest certification technology in the field of cosmetic dentistry which helps in augmenting that skill with the help of technology. Developed by the renowned, Dr. Christian Coachman, it is all set to change the face of cosmetic dentistry.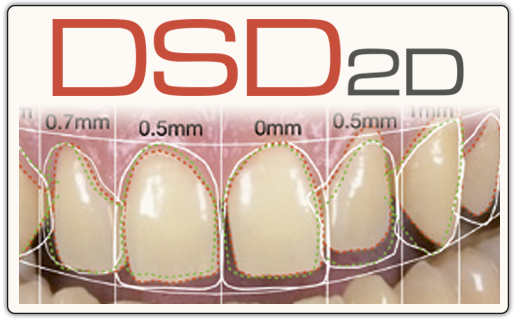 Digital Smile Design, more popularly called DSD is a conceptual multipurpose protocol that helps in ensuring increased patient involvement and enhanced efficiency in smile designing techniques. This is achieved with the assistance of digital technology. In other words, DSD is a profound way of visualizing, diagnosing, communicating, planning and performing smile designing and other cosmetic dentistry procedures with ease and élan.
With a Digital Smile Design Certification, Dr Trivikram has become one of the very few elite cosmetic dentists in the country to offer advanced cosmetic dentistry treatments with the latest technologies on par with international standards. The DSD standards used at his clinic helps in more customised smile designing treatments that ensure high customer satisfaction.
In a time when people are not just satisfied with a perfectly functional oral health, the scope of Digital Smile Design is quite wide. The technical nuances are combined with the emotional needs of the patient to deliver a product of their satisfaction.
The Digital Smile Design protocol helps in attaining more accuracy and efficiency in the design procedures. This is done by analysing the patient's dental and facial proportion by means of images and videos. Lips, gums and jaws play an important role along with teeth in smile designing.
Digital Smile Design Highlights
It helps us -In producing smile makeovers which suit the individual needs of the patient.
– Becoming a better Interdisciplinary Treatment Planner with respect to orthodontics and dental implants.
– Integrating Technology to generate efficient and predictable clinical procedures.
-Better and comprehensive case presentation. -Improved accuracy and efficiency through digital technology.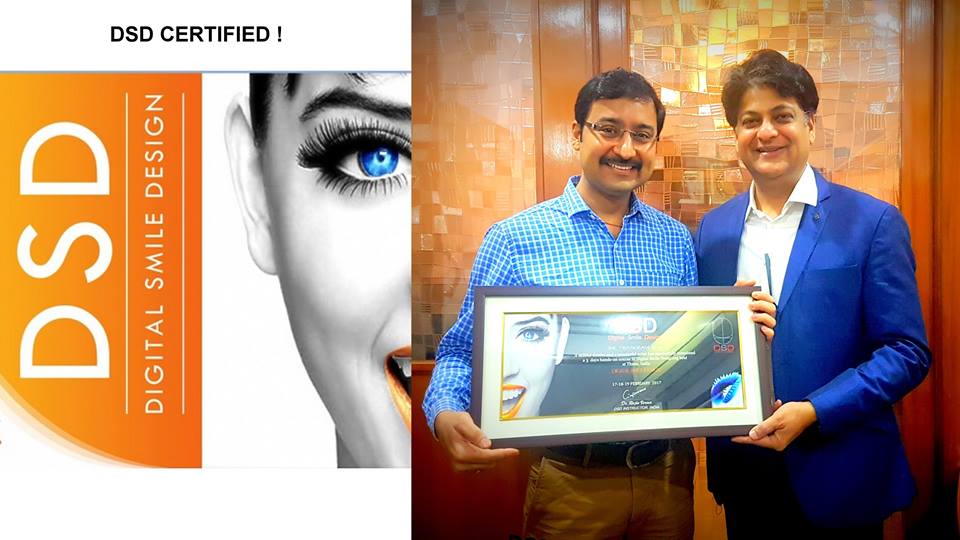 Authored By Dr.K.N Trivikram Rao - Best Dentist, Bangalore
1
1