Dr TRIVIKRAM'S ALL SMILES DENTAL is a premier DENTAL CENTER located in BANGALORE , INDIA . It is a superspeciality center offering dental services in routine and advanced dental treatments. A VISIT TO OUR OFFICE GIVES YOU ACCESS TO HI-QUALITY AND AFFORDABLE TREATMENT OPTIONS.

For expats living in India and tourists visiting India the visit presents a unique opportunity to combine their visit with the dental treatment here at our clinic which has the following advantages.
1. AFFORDABLE COST-AND CONVIENENCE
Dental treatments at Dr TRIVIKRAM'S ALL SMILES especially hi-end dental treatments like COSMETIC DENTISTRY, IMPLANTS, CROWNS, VENEERS are a lot more affordable than in western countries. The savings on such treatments can be as much as 60-70% including the travel and stay . The cost of dental treatments in INDIA is very less even compared to other European countries offering dental tourism services.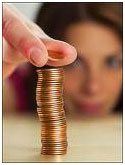 Many treatments like SMILE DESIGNING, COSMETIC DENTISTRY, VENEERS and IMPLANTS can be finished in 1-2 weeks time and can be combined with a business trip or a site seeing visit to India . With us you can get appointments at short notice and ask for a free cost estimate and a free first consultation. .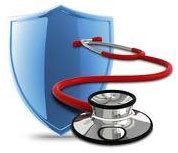 2. EXPERTISE
The chief doctors at Dr TRIVIKRAM'S ALL SMILES have undergone extensive post graduate training in the UNITED KINGDOM and have handled a lot of INTERNATIONAL PATIENTS here since the year 2002. They have been trained and certified by European universities with expertise matching the best in the world. The expert team has a collective experience of over 25 years in the field of dentistry. The clinic has achieved a very impressive track of high quality results.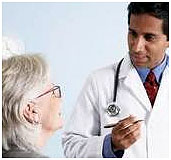 All the consultants who work here are handpicked by the chief doctors based on their competence, approachability and like minded passion for work. Apart from being competent doctors they are also gentle and compassionate human beings. The responsibility for the consultants work is taken by chief doctors.
They guarantee that worlds best materials are used and best clinical practices are employed at Dr TRIVIKRAM'S ALL SMILES in all treatment procedures. In effect the patients get the same quality of treatment that they get in their countries at lesser cost .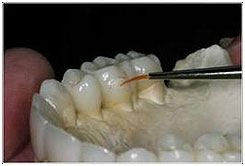 3. INFRASTRUCTURE - AND STERILIZATION .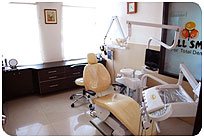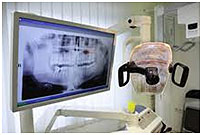 The infrastructure here is STATE OF THE ART -Conferring to international standards due to the chief doctor's exposure abroad. When we say INTERNATIONAL STANDARD we truly mean it. We have an OT and 3 state of the art treatment rooms, which are completely separate to ensure total privacy during the treatment procedures. The entire office is spread over 3000 sq feet with a WAITING LOUNGE for international patients. We are equipped with intra oral cameras, apex locater and digital x -rays and dental loupes. We also have a separate CENTRALIZED STERILIZATION CHAMBER conferring to international standards of INFECTION CONTROL AND ASEPSIS.
4. QUALITY OF THE MATERAILS USED IN TREATMENT .
We use only internationally approved dental materials from top brands from European countries and U.S.A. .We DO NOT substitute any of the dental material used with cheaper products (which may be hazardous) available elsewhere to cut the costs. That ensures safer and quality end result in all the treatment procedures. We associate with only renowned and top quality labs for our ceramic work. We also ensure that the labs use only the materials approved by the international brands.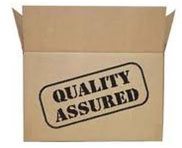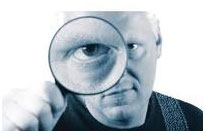 5. TECHNOLOGY
We offer hi-quality dental treatment options like cosmetic dentistry, implants root canals with results as good as the ones done in any European and western countries.We use hi-tech facilities like CAD-CAM technology. So the crown and bridge work with brands like PROCERA are basically done in milling centers situated in SWEDEN . Though the preparation of teeth is done here in India , the final work on your crowns, bridges and veneers is done in these countries ( SWEDEN ) conferring to the international standards.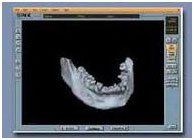 We also provide warranty and aunthetification certificates for this work (from the main labs) which can be authenticated by the client. In other words you are getting the same product that you would get in your country for a lot lesser cost.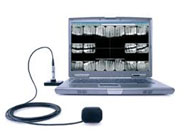 6. CREDIBILITY AND REPUTATION
At Dr TRIVIKRAM'S ALL SMILES we have successfully treated thousands of international patients since the year 2002.Ours is also the most preferred dental center for a lot of expats living in Bangalore.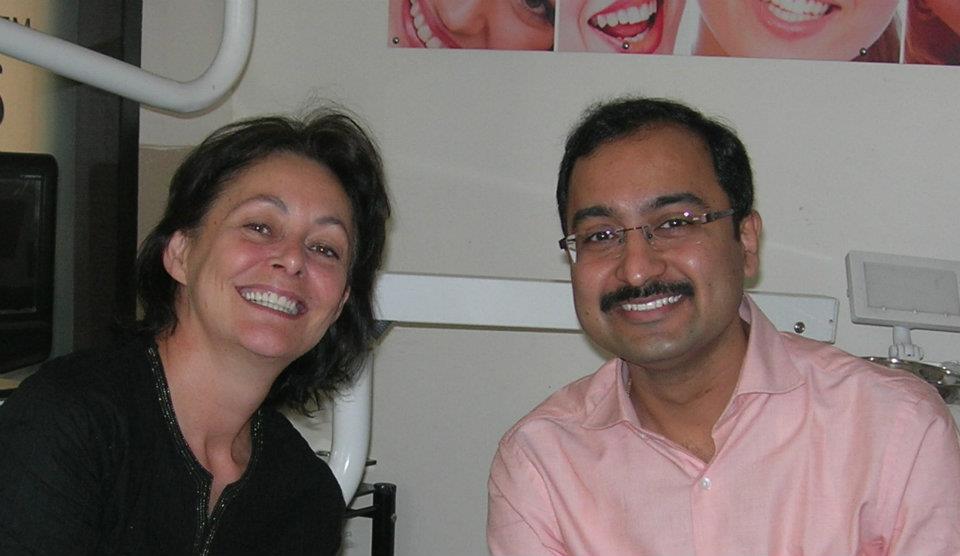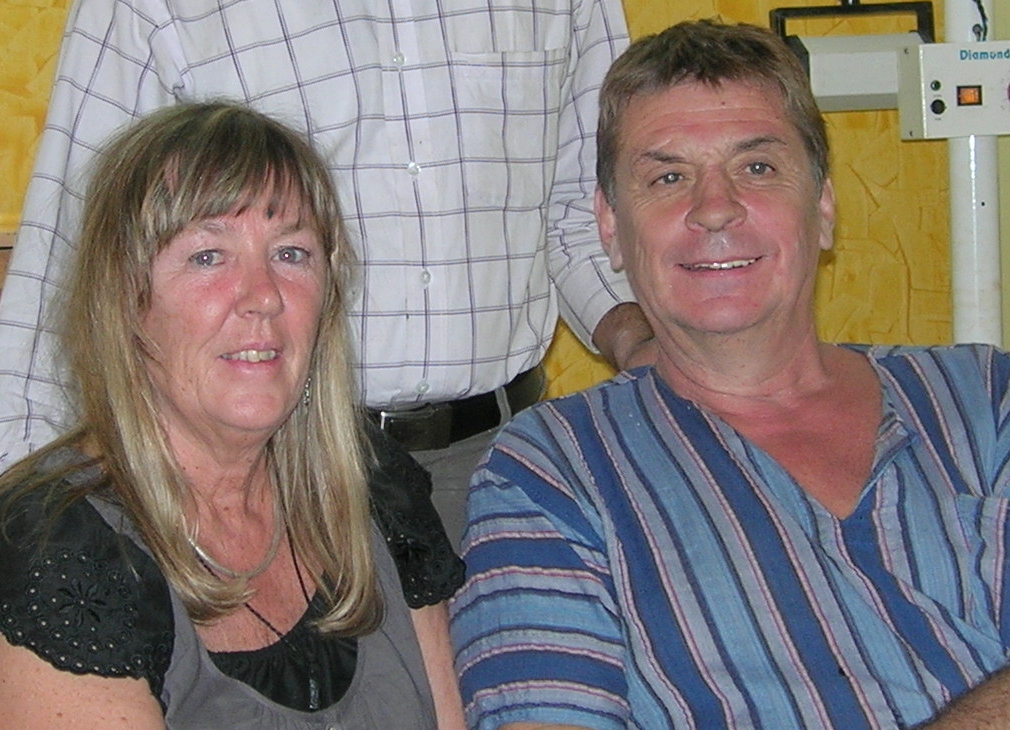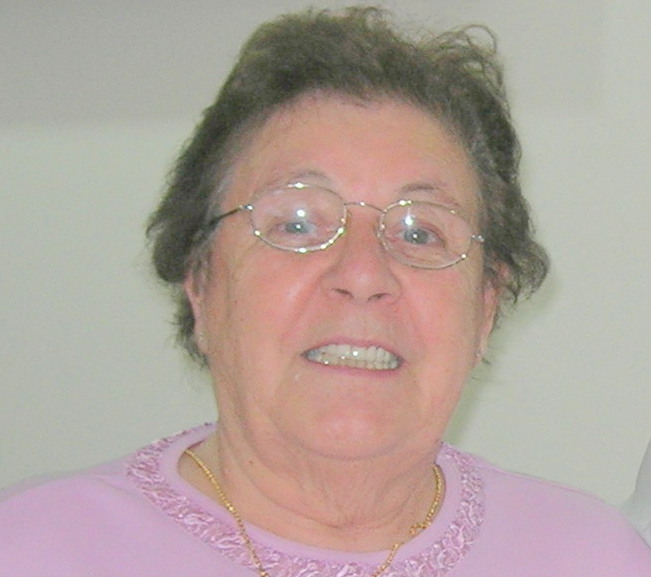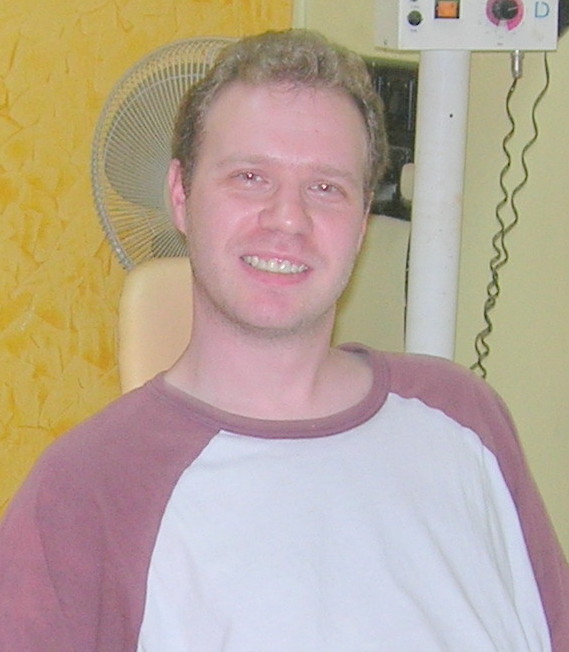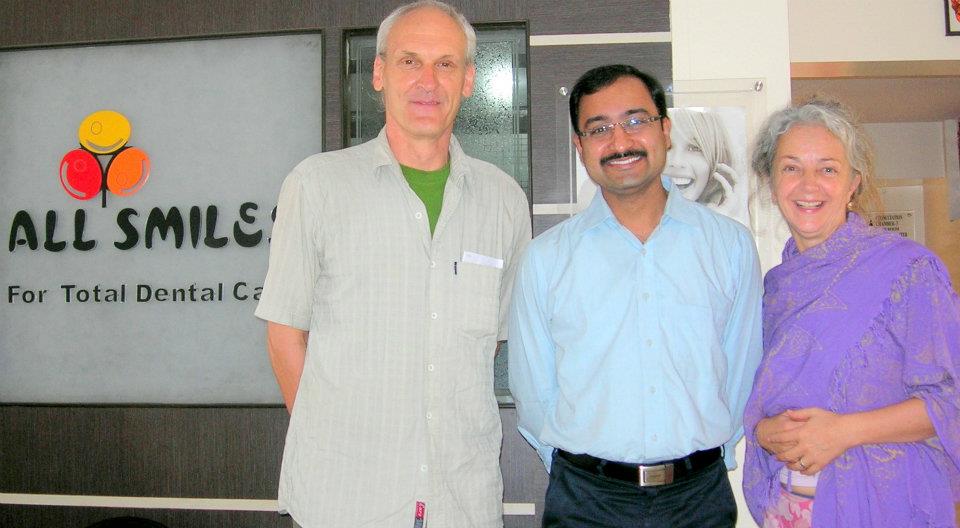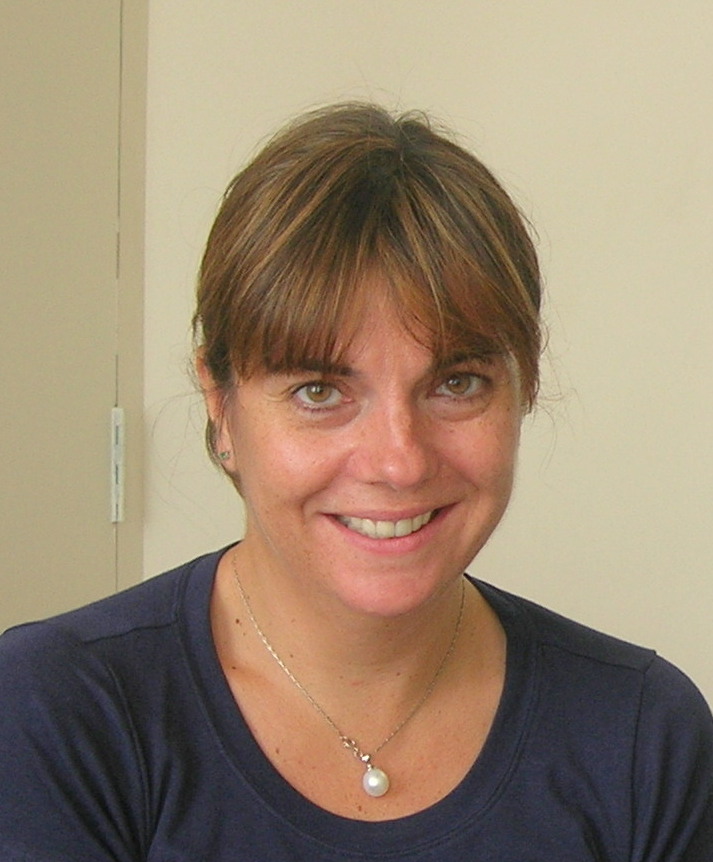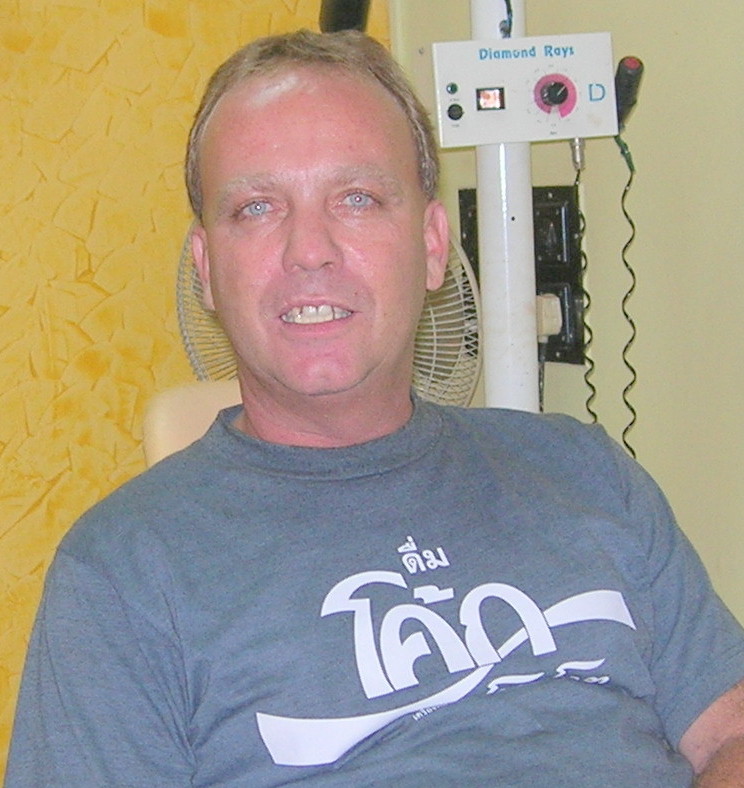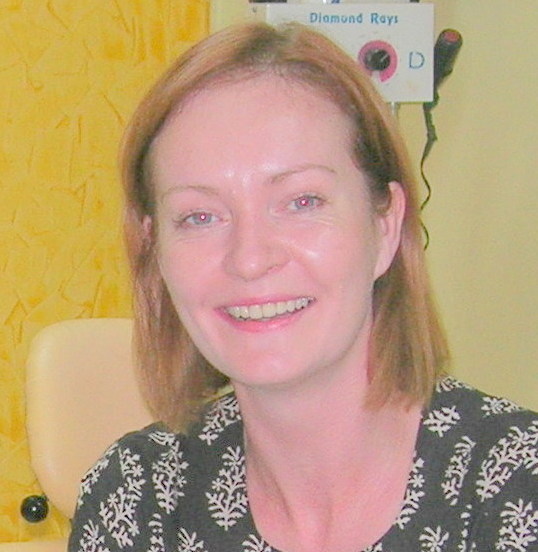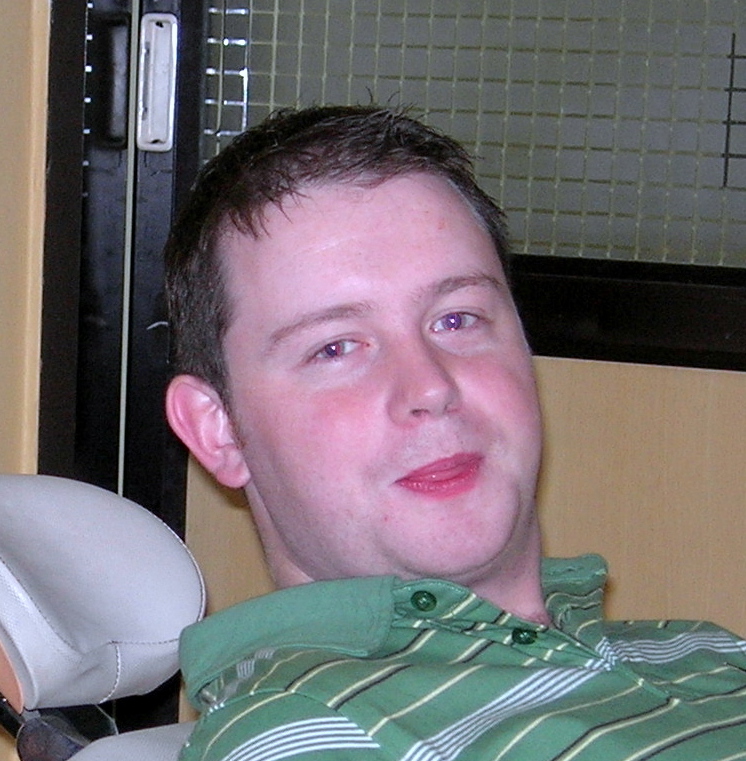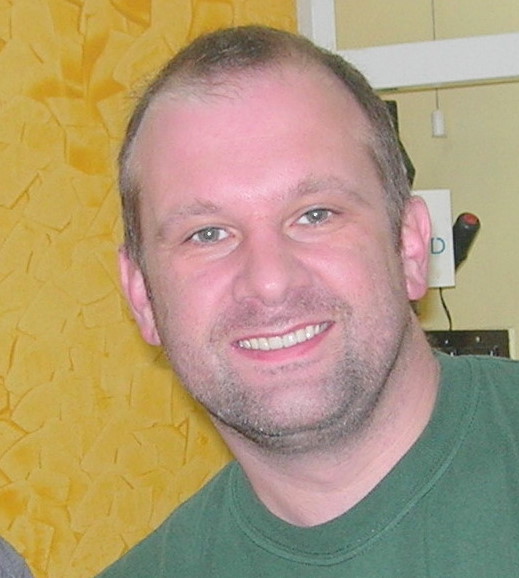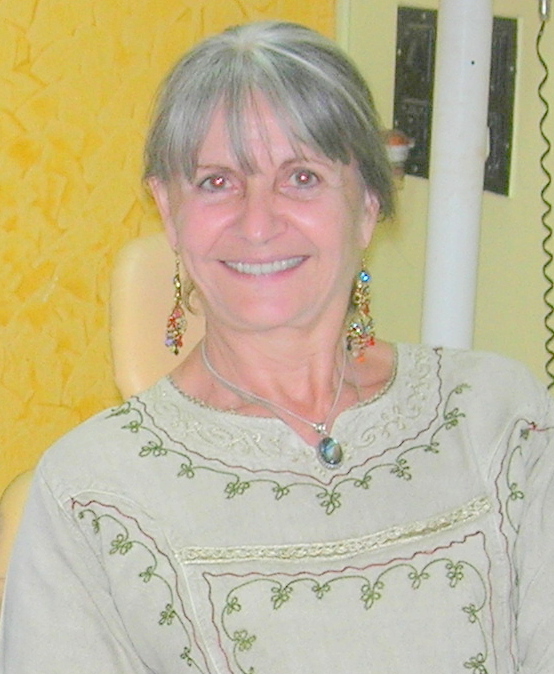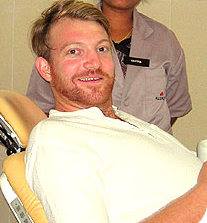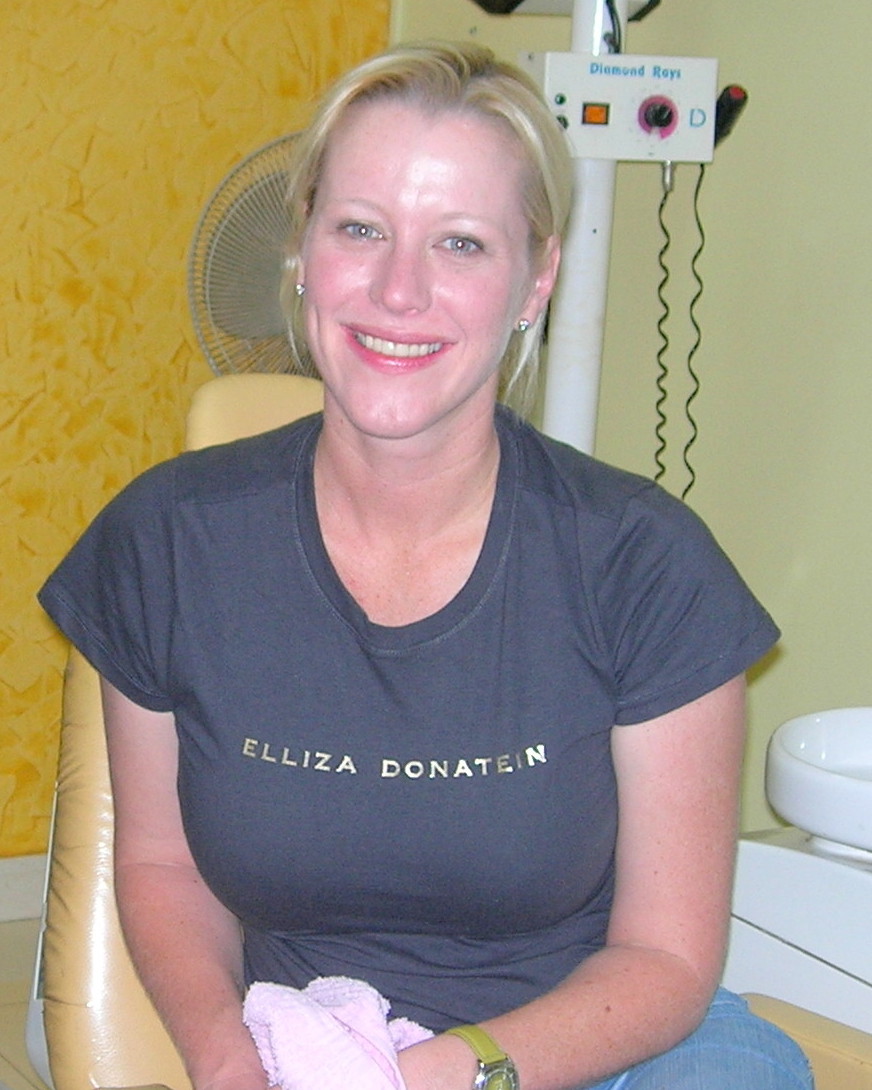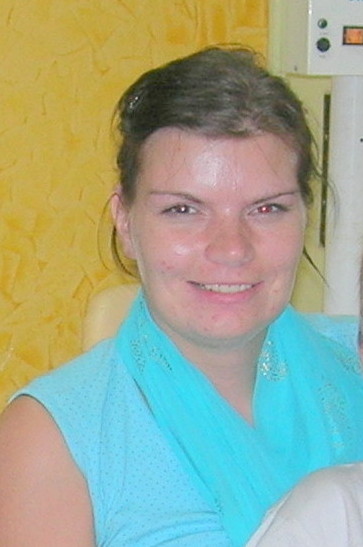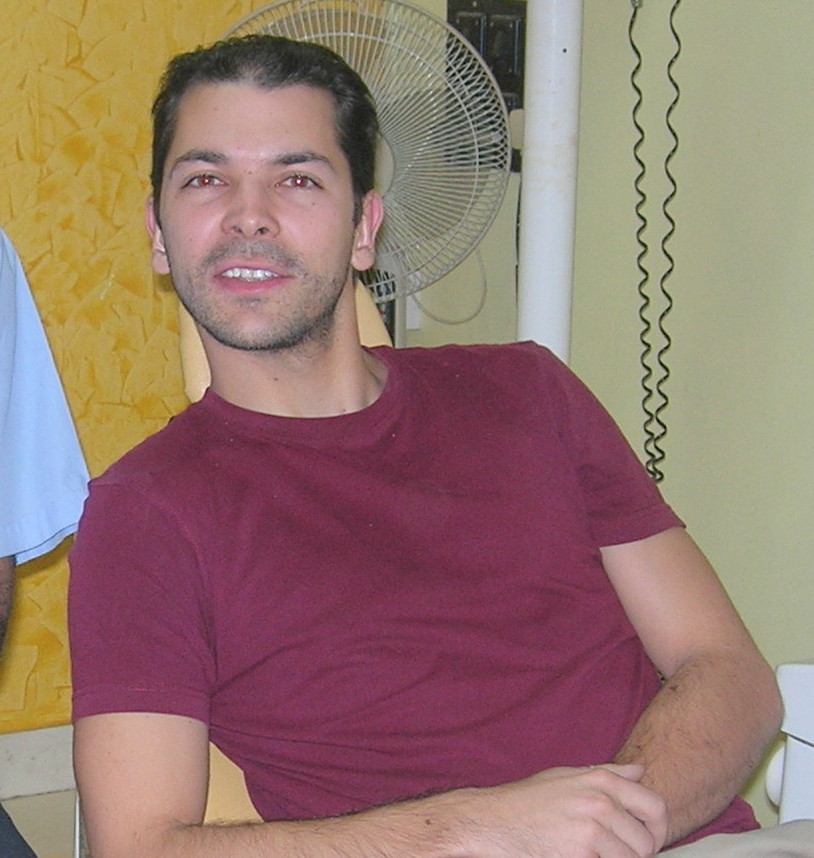 A VISIT TO OUR OFFICE GIVES YOU ACCESS TO HI-QUALITY DENTAL TREATMENTS WHICH MAY NOT BE AFFORDABLE IN YOUR COUNTRY.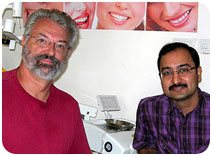 Larrie Thorne, MSP, USA. Apprehensions about dental care in India, I found Dr Trivikram's All smiles on the net. I received world class care from Dr. Vikram. He and his staff are very skilled and resolved the issue I had. No more apprehensions, I would and will recommend Dr Trivikram's All smiles to other expats like myself. Thanks!
OFFERS FOR NEW INTERNATIONAL PATIENTS.
All new patients are provided with information about accommodation as well as any other information required to help them make their dental treatment here as enjoyable and relaxing as possible.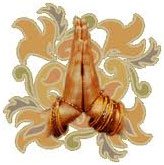 1. FREE CONSULTATION.
2. FREE SECOND OPINION
3. FREE COST ESTIMATION.
WHERE ARE WE LOCATED ?
Dr TRIVIKRAM'S ALL SMILES DENTAL is located in the global city of BANGALORE , INDIA . Bangalore is widely regarded as INFORMATION TECHNOLOGY CAPITAL of India . Almost all big IT companies have their presence here.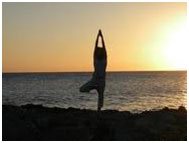 WHY BANGALORE ?
Bangalore is the only destination in India that combines world-class talent, infrastructure and an environment that is best-suited to healing. In fact, Bangalore has the distinction of being the most preferred city for expats relocating to India .
The city is backed by the modern infrastructure like. International air connectivity. Excellent accommodation options. And a salubrious climate that hovers between 18 and 30 degree centigrade all year round.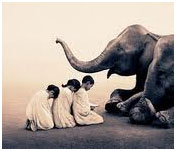 Waiting Lounge.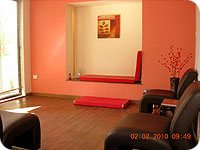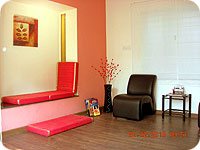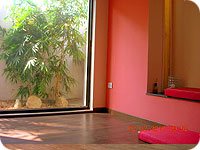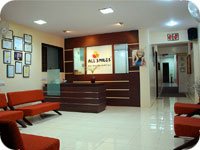 HOLIDAY/TOURISM OPTIONS IN BANGALORE (KARNATAKA) AND NEAR BY PLACES FOR TOURISTS .
Karnataka is an ancient land with a history of over 1,500 years. Here, you can delve into centuries old architectural marvels, walk through famed monuments, get mesmerized by imposing world heritage structures, explore ancient rock-cut caves, experience breathtaking natural beauty, listen to spiritual chants, wake up to the smell of freshly brewed coffee with wildlife surrounding you or feel the tranquility of endless beaches.
Everything in Karnataka is an intense experience. Enjoy the diversity and rich heritage of Karnataka. More details about holiday options are available at www.karnatakaholidays.net
Materials we use.
Ceramic Work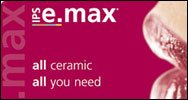 e max crowns and veneers from vivadent.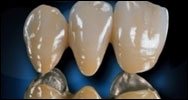 porcelain fused to noble metal from vivadent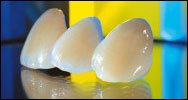 porcelain fused to metal bridge- vivadent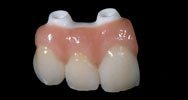 procera-gum coloured porcelain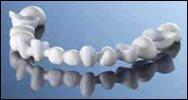 procera zirconia bridge -nobel bio care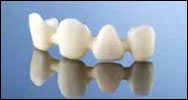 procera zirconia bridge-nobel bio care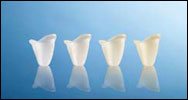 procera alumina crown-nobel bio care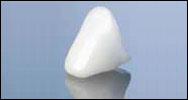 procera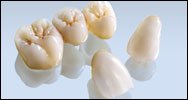 lava -3m espe
Impression Materials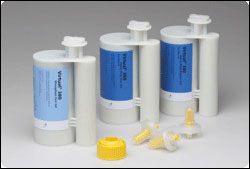 elastomerics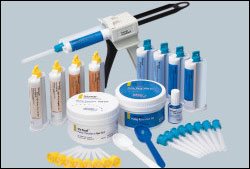 elastomeric flow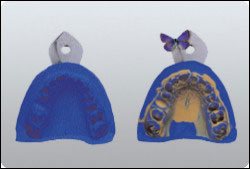 elastomeric impression-vivadent
Materils used for fillings and polishing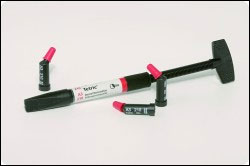 composite filling-vivadent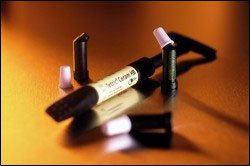 composite filling and cavifills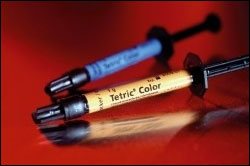 coloured composite-vivadent
gun for cavifills

polishing brushes

polishing cups
---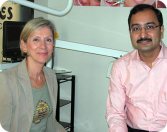 ANNIE PADIELEAU, DEPUTY CONSULE GENERALE, CONSULATE GENERAL OF FRANCE IN BANGALORE. (CONSULE GENERALE ADJOINTE, ALLIANCE FRANCAISE).
Since August 2010 I have been treated by Dr Vikarm at Dr Trivikram's All smiles dental clinic in Bangalore. Now I have got a fantastic smile and I am feeling much better! It was a very professional job. I will be keeping Dr vikrams highly skilled job for the rest of my life. It is a pleasure for me to smile now,
Thanks a lot.
---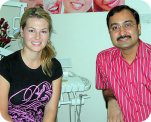 Great job, better than Australian Dentists.I am very happy with my new smile !Highly recommend, very gentle, thanks.
KATHERINE CONNELL 22/4/2010.
---
Authored By Dr.K.N Trivikram Rao - Dentist, Bangalore
1
0