Do you have missing teeth? Would you rather sit quietly with your mouth shut while others talk? Does it cause you an embarrassment to smile in public? It is good to keep in mind that this is not the way to live your life. Don't give up on your smile!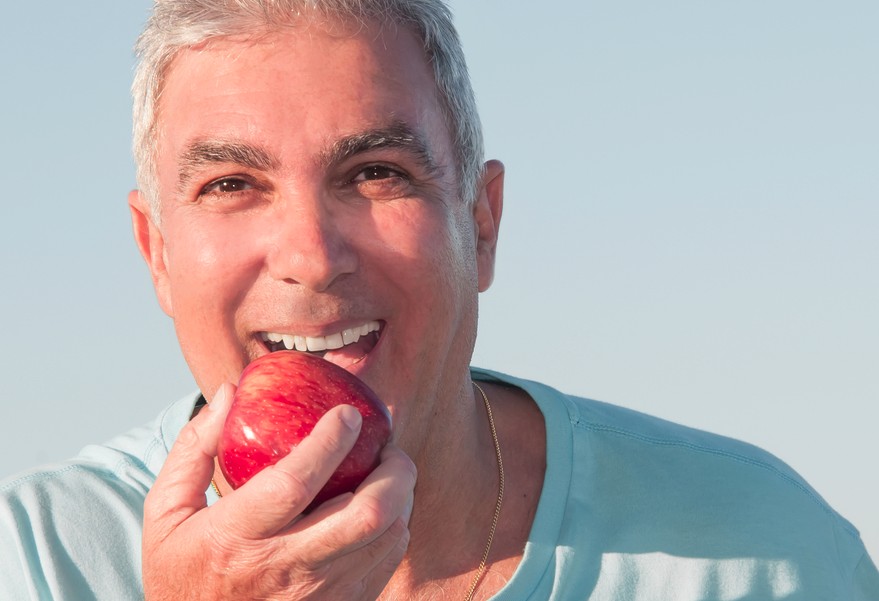 Missing teeth can make you feel self-conscious during your daily activities and create oral health problems for you as well. But today, missing teeth treatment can give you a replacement tooth that looks, fits, feels and functions as naturally as the original. The best thing about dental implants treatment is that it is permanent. Implants, unlike dentures, will not be wobbly or slip off, so you don't have to spend time worrying about them.
The Most Durable, Lifelike Solution for Missing tooth
Dental implants can be considered as artificial roots that are firmly anchored in the jaw. They are cylindrical devices made of biocompatible, medical grade titanium which are placed in the site of a missing tooth or teeth where they biologically bond with the bone. They are then topped by dental restorations such as bridges, crowns or dentures to form fully functional replacement teeth. In experienced hands, dental implant surgery is now a routine, very successful dental procedure and is considered the best way to effectively replace missing teeth. Dental implants permit patients to recuperate, regain what they have lost and enjoy improved appearance and quality of life. Dental implants are not just functional; they also offer an aesthetic appeal. Moreover, dental implants look completely natural; no one would be able to tell the difference between the implant and your natural teeth.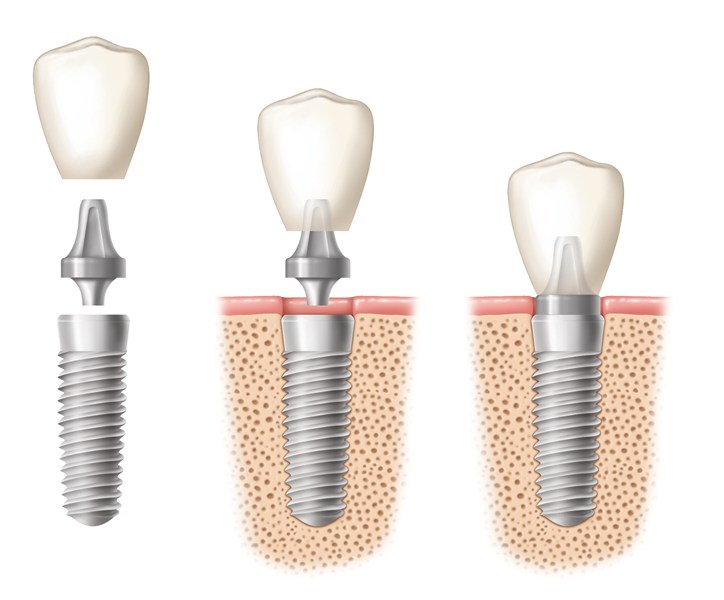 Missing teeth can lead to deterioration in your bone mass. This can cause severe consequences in your oral health. It is dental issue you need to deal with quickly; or else it can reduce bone density. Dental implants thwart bone loss that usually occurs underneath missing teeth. By conserving bone mass, the stability of nearby, natural teeth are maintained and so is the shape and size of your jaw. Implant-supported crowns fill up the space left by your missing tooth and avert bacterial accumulation that could lead to infection and gum disease. Invest in yourself; do not wait too long to replace missing teeth, else, it can become a more serious problem requiring a graft procedure.
Do you want your smile back?
The Allsmiles Dental clinic Bangalore with experienced dentists and highly trained support staff deliver the very best in dental implants treatment Bangalore. All dental procedures, including missing teeth treatment in Bangalore at Allsmiles Dental clinic are performed using state-of-the art equipments in modern, congenial environment and they also offer the convenience of extended opening hours. Sterilisation and infection control practices at Allsmiles Dental clinic are subject to the highest quality standards for the health and safety of patients, employees and practitioners. This best dental clinic in Bangalore offers highly personalized dental services in cosmetic dentistry, dental implants, orthodontics and general dentistry with over 17 years of experience.

Visit @ www.allsmilesdc.org
Mail us: allsmilesdc123@gmail.com
Book appointment: www.allsmilesdc.org/book-appointment