When you meet someone, your smile is the first thing they notice. A brighter, whiter smile is beautiful, and everyone wants white teeth. It can leave a memorable impression and help you feel good about yourself.
When visiting their dentist one of the first requests dental patients have is for teeth whitening.
Most of the time the products used for tooth whitening causes an intrinsic change to the tooth enamel, rather than surface stain removal.
For a good result with little or no side effects, laser teeth whitening is currently a popular option.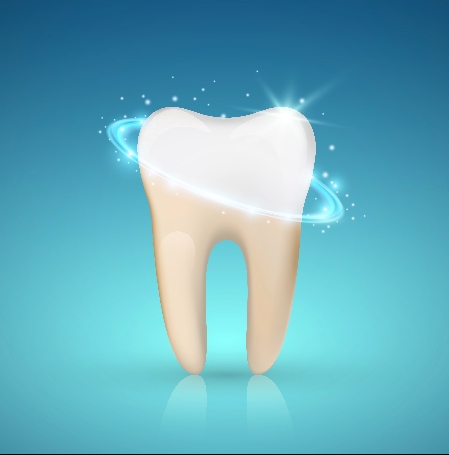 Your Choices
To improve your smile tooth whitening or bleaching is the least invasive and most cost-effective procedure. However, these procedures are not without contingencies. Hence, it has to be supervised by your dentist after a dental examination. They will determine the best option for whitening after analyzing the condition of your teeth and the cause of the discoloration.
Laser dentistry for teeth whitening
Laser teeth whitening is exclusively administered in a dental office. To each tooth, bleach is applied, and heat is generated by a laser. The laser speeds up the whitening process and enhances its effectiveness. The laser is activated using a strong bleaching gel. Laser teeth whitening ensures quick, dramatic results.
This means less time spent sitting in the dental chair and less time spent away from work or play. It is done after taking precautions to protect oral tissues, gums, and lips from being damaged as well as reduce tooth sensitivity.
You must let your dentist know if your teeth are sensitive and the level of laser energy will be controlled to make the experience more pleasant. After the procedure results are noticeable immediately.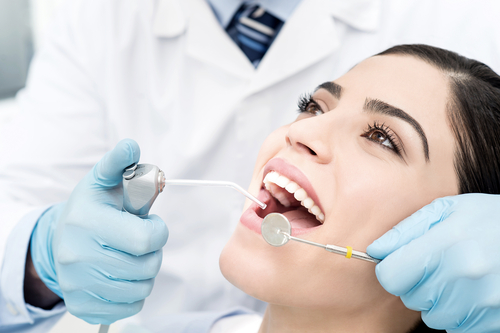 Make an appointment
Dr. Trivikram's All Smiles Dental – Cosmetic Dentistry , Bangalore, can assist you in attaining a brighter, whiter smile. Talk to your dentist at the center to enjoy the benefits of a healthier looking smile. Make an appointment with their office to learn more about laser dentistry for teeth whitening in Bangalore and the beautiful results you can expect. It's fast, easy and effective.

Mail Us: allsmilesdc123@gmail.com
Book an appointment: allsmilesdc.org/book-appointment