Date :05/09/2018
Dentistry has been taking new strides every year now. The advancements in dentistry are bringing about a revolution attracting more patients to experience treatments in the most relaxed manner. One such manner of treatment is the IV sedation.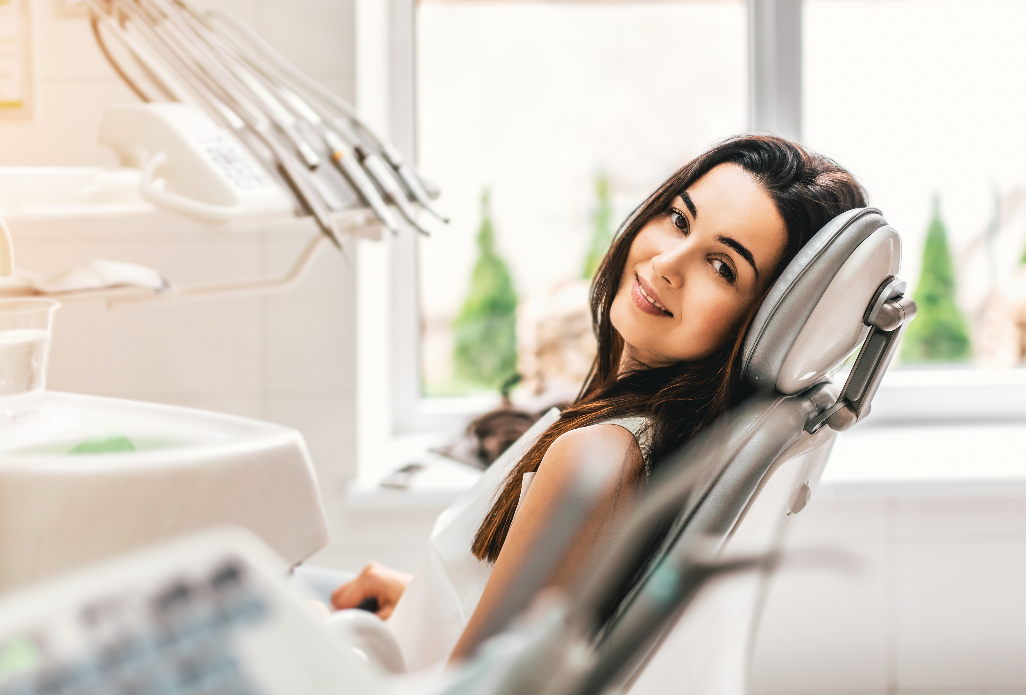 What is IV Sedation or deep conscious sedation?

Intravenous Conscious sedation or IV Sedation or deep conscious sedation is administered into the blood during the dental treatment. The sedation is a drug, which is normally from the anti-anxiety variety. You remain conscious during conscious IV sedation and will be able to respond to the doctor accordingly. Though you will be conscious enough to respond to your dentist you may not be able to remember the details of your treatment which is mainly because of these reasons:
IV sedation helps in creating that state of mental repose and you will not be exactly aware of your surroundings though you will be able to respond to your dentist.
You will have a partial memory loss for a period of time until the effect of the drug used in the sedation wears off. The condition will be similar to that state of mind when you are asleep, you will be conscious deep inside but will not be able to recall the details. Benzodiazepines produce this effect.

What are the advantages of IV Sedation?
IV Sedation is the ideal choice for those doesn't prefer the conventional methods of dentistry. Many of the patients prefer this over the conventional methods as it is much less painful than the latter.
The effect of the drug acts fastly which is makes it even more appealing to the patients as a lot of time can be saved in such a method.
The IV Sedation is way more reliable. Unlike the conventional methods, the level of drugs and the sedation effect can be prepared in such a way so as to cater to the needs of the patients.
IV Sedation can reach a deeper level of sedation than the oral sedation.
Experience relaxed and reliable pain-free dentistry in Bangalore from the best dental clinic in Bangalore, All Smiles Dental Clinic. The dental clinic headed by the very reputed dentist, Dr. K.N Trivikram Rao has brought back the broad smile in thousands of patients.

Mail Us : allsmilesdc@hotmail.com
Book Your Appointment Here : allsmilesdc.org/book-appointment