Date :2020-02-26
Though there are various alternatives for your missing tooth, nothing can replace the looks, feels or functions of your natural tooth. Only your natural tooth can maintain the natural structure of your mouth and jaw allowing you to continue chewing normally. Hence, you should always consider treatments to save your teeth if there are any infections or diseases.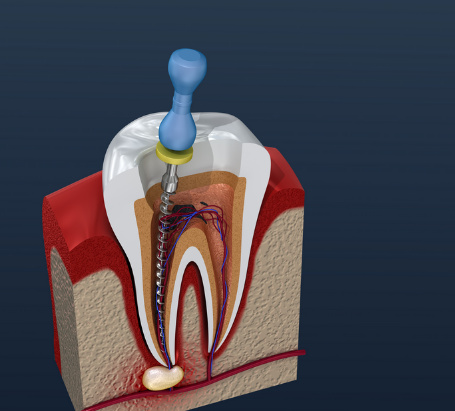 Root canal therapy or endodontic therapy is the best choice for removing the infection and saving your natural teeth.

What is a Root Canal?

A root canal therapy is carried out to eliminate bacteria from the infected root, prevent reinfection of the tooth and save the natural tooth. During this procedure, the dentist will remove the inflamed or infected pulp inside the tooth and carefully cleaned and disinfected, then filled and sealed.

Why opt for a root canal treatment?
Root canal therapy is virtually a painless procedure. Compared to the extraction of your natural teeth, this procedure leaves only less or no discomfort during recovery. After cleaning and sealing the infected area, the tooth is restored with a crown or filling for protection and will continue to function normally.
A root canal therapy helps you maintain your natural smile, continue eating the foods you love and limit the need for ongoing dental work.
Root canal therapy takes only a few appointments compared to teeth extraction.
Root canal therapy can provide visually Appealing results. Crowns function like natural teeth and improve your smile.
Root canal therapy is recommended for those who have a cracked tooth from injury or genetics, a deep cavity, or issues from a previous filling.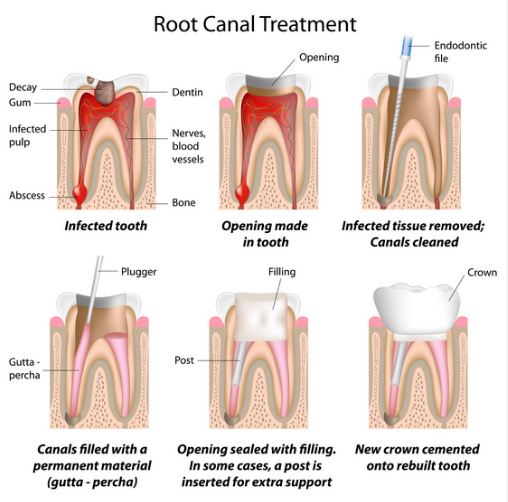 Meet Dr Trivikram, the expert cosmetic dentist and implant surgeon for your implant treatment and Dr sruti, Orthodontist and Dentofacial Orthopedist. Specialist in Lingual Braces.

Reviewd By : Dr K N Trivikram Rao
Mail us @ allsmilesdc123@gmail.com
Book your appointment here: allsmilesdc.org/book-appointment