Cheap dental braces with open bands
Cheap braces are aesthetically poor and cause a lot of difficulties in cleaning and disproportionate teeth movement.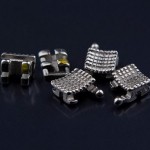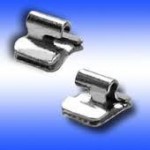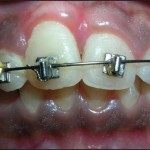 Say YES to Smart braces that have no bands hanging and effect precise movement and take less time.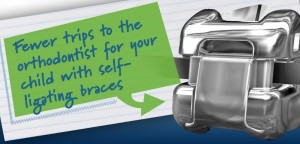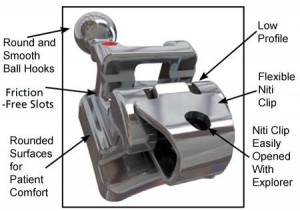 Avoid acid based etchants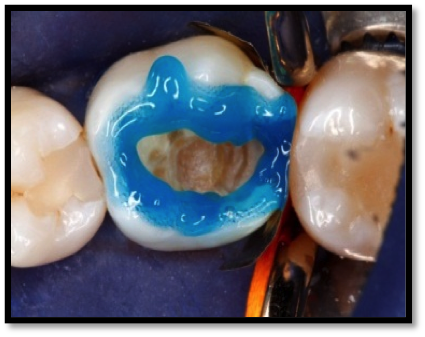 Acid based etchants used for filling, during teeth reconstruction and are known to cause damages to dentin.
Say Yes to Primer bond that are safer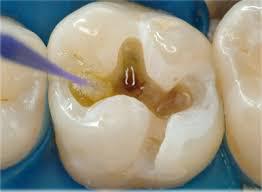 Metal crown hazards
Metal crowns that are used for teeth restoration are known to cause allergies and corrode with time. The metal used in fusing crowns are known to leak into the gums causing infection and aesthetic problems.
ay NO to METAL CROWNS that cause COROSION and ALLERGIES.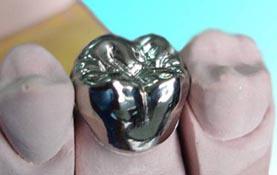 Say YES to metal-free crowns that are stronger and safer.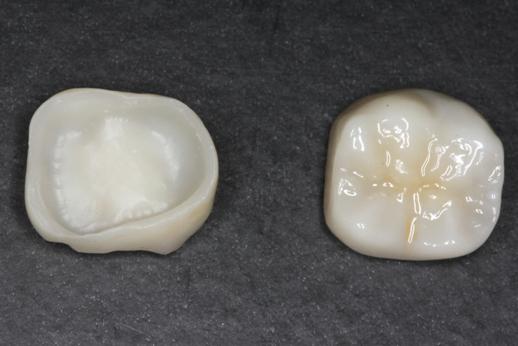 Safe Dentistry at All Smiles
All smiles dental clinic offers safe dentistry procedures with its advanced infrastructure. They include:
RVG Digital Dental Radiography with high quality X-ray capability for accurate root canal treatments
3M Pentamix Machine for accurate and void free impressions.
Composite fillings and restoration methods with high quality nano resins.
Self-etch bonding for safer bonding in place of acid based etchants.
LED Light Cure Units
Ultraviolet Instant Steriliser
Digital vacuum autoclave - offering fool proof sterilisation
Rotary Endodontic System - ensuring safer root canal treatments
Smart and self-ligating braces
Our infrastructure helps in assuring the healthiest of practices on par with international standards. Your health is our priority and we strive for its wellbeing.
Authored By Dr.K.N Trivikram Rao - Dentist, Bangalore