Smile Makeovers for adults in just 7-10 days without braces now! For Crooked teeth, teeth with gaps, small teeth, discolored teeth, chipped teeth, protruding teeth, oversized teeth, teeth with bad filling and crowns.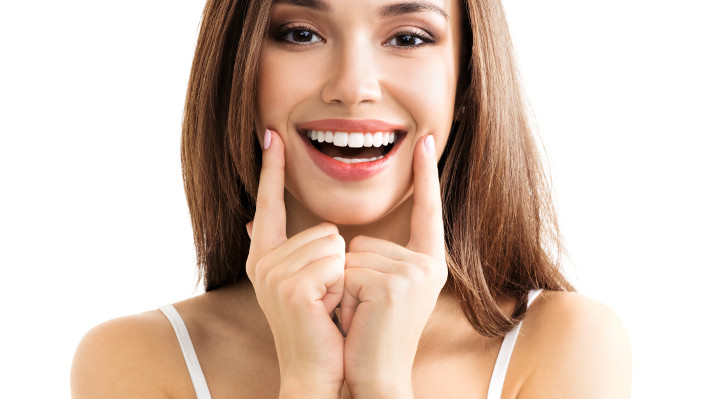 Think of the last time you took a selfie on your smartphone? Did you flash your pearly whites or did you hide your teeth? If you are the one who has been hiding your smile then read on to know how you can achieve a Stunning Smile Makeover in less than a week. In the last 16 years, Dr. Trivikram Rao, expert cosmetic dentist has enhanced thousands of smiles. Dr. Trivikram can "sculpt" a more attractive smile for you in just 3-4 visits in 7-10 days, with skilfully blending science and art.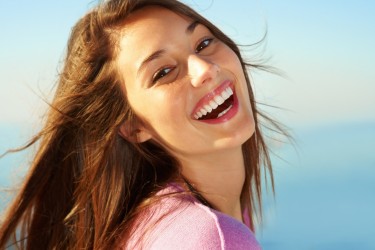 Cosmetic Dentistry involves treatment procedures with dental porcelain veneers, Composite Bonding, Porcelain crowns, teeth whitening and gum depigmentation. If you have any of the following problems like, Teeth with gaps, crooked teeth, overlapping teeth, oversized or small teeth, dark teeth, protruding teeth, fractured teeth, any old ugly crowns and bad composite fillings with your teeth, then you are a candidate for Smile Makeover.
Why us?
Cosmetic Dentist in Bangalore, Dr. Trivikram uses ultra-modern DSD (Digital Smile Design) technology to precisely plan and execute every smile makeover case to achieve highly predictable and stunning results.
He comes armed with extensive training in cosmetic dentistry from united kingdom.
Experience of over 16 years 6500 cases of smile makeovers.
Equipped with a state of the art lab.
Supported by Master Technicians with international training.
Absolute adherence to international protocol for sterilization.
Use of only high-quality materials from Europe and USA no cheaper substitutes.
Centre dedicated exclusively for high end cosmetic dental work.
Centre equipped with most modern equipment to deliver consistently high-quality results.
Effective anaesthetic techniques to make the procedure virtually painless.
You deserve the best Smile Makeover in India with Dr. Trivikram at All Smiles dental clinic.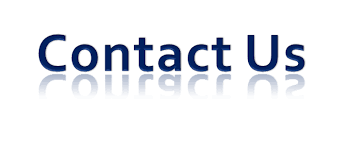 Mail us @ allsmilesdc123@gmail.com