Date :08/08/2016
Smile is the prettiest thing which one can wear. An attractive smile is always an asset. Smile depicts the positivity of a person. Most of the people with bad teeth are ashamed to smile. Smile makeover is the best solution to get a beautiful smile.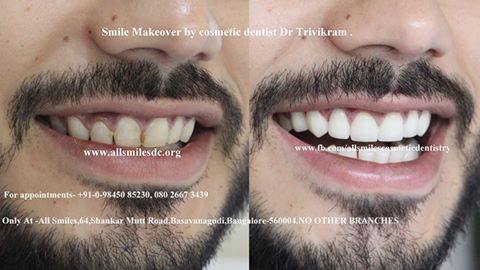 Smile makeover is the combination of various cosmetic dentistry techniques. It is used to improve the aesthetic appearance of teeth.
Bleaching: It is a process of whitening the teeth. By this all stains and discolorations can be removed to provide a brighter smile.
Bonding: It is the process of using a tooth cooled resin material to fill the gaps, cavities and to provide an appropriate shape for the teeth.
Crowns: Crowns are caps that are used to restore the shape and appearance of teeth for any kind of cosmetic problems of the teeth
Veneers: It is an alternative to crowns used to bring proper shape and colour to the teeth. It is normally shell of porcelain or composite resin that is custom made by taking impressions of the prepared teeth.
By undergoing above procedures you will be able to get beautiful teeth, by which your smile becomes attractive.
All smiles cosmetic dentistry is one of the best dental clinics in Bangalore, which provides the services of the expert cosmetic dentist. The clinic uses state of art equipment in serene ambience.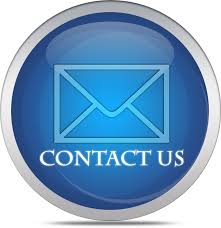 Visit Us: https://www.allsmilesdc.org/
E-mail Us: allsmilesdc@hotmail.com