Date :15/6/2019
Your smile is the key ingredient for your beauty. Your smile is the way through which you communicate with people and it's also a reflection of your personality. For a while, look at the mirror and ask yourself when was the last time you smiled openly and clicked a picture of your smiling face? Do you smile with all your teeth flashing or you hide them because of low confidence?
If you feel low about your teeth structure or you are not confident enough to smile openly, it's time for a smile design!
Smile design or smile makeover involves the process of sculpting a beautiful smile by changing the teeth structure, alignment, color, texture, and shape of your existing teeth. The existing teeth are re positioned with the help of porcelain or ceramic veneers and crown.Generally the treatment takes about 1-2 weeks. It should be noted that smile design does not always involve surgery.
When should you go for a smile design?
Some people have god gifted beautiful teeth structure whereas in some the structure might not be in the proper position. Smile design is considered for individuals who have two or more damaged or misaligned teeth (especially in the front row). If you have any of the following conditions, you probably need a smile designing or smile makeover:
Overlapping teeth that are one on the other.
Bad and discoloured crowns.
Decayed teeth.
Crowded teeth.
Discoloured gums.
Extremely decayed and discoloured teeth.
Gaps between the teeth.
Proclined teeth with Deepbite.
Several teeth with midline gap.
Stained teeth.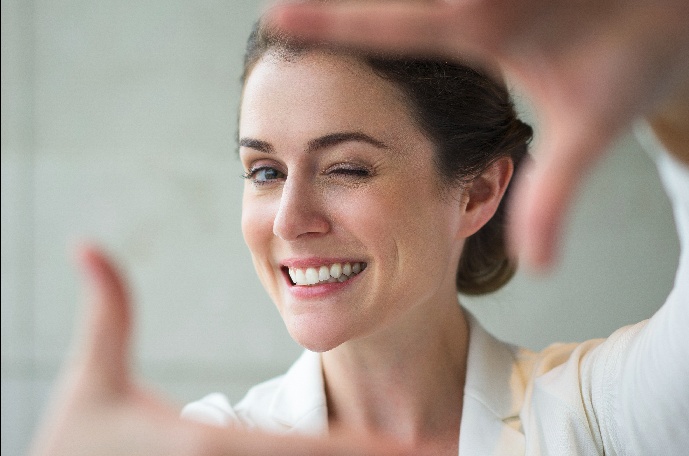 Any kind of cosmetic dental surgery that involves high-end skill and creativity should be performed by an experienced cosmetic dentist. Dr. Trivikram Rao, an expert cosmetic dentists based in Bangalore has 18 years of experience in smile makeover surgeries and treatment. The All Smile dental -cosmetic dentistry in Bangalore headed by Dr. Rao offers a variety of cosmetic dental treatment at affordable packages. The clinic is highly equipped and the doctor along with his team provides the best possible cosmetic dental treatments in India.
To book an appointment call at 080 26673439 / 9845085230.


Mail us @ allsmilesdc123@gmail.com
Book your appointment here: allsmilesdc.org/book-appointment