Why You Choose Smile Makeover ?
Date :02/01/2018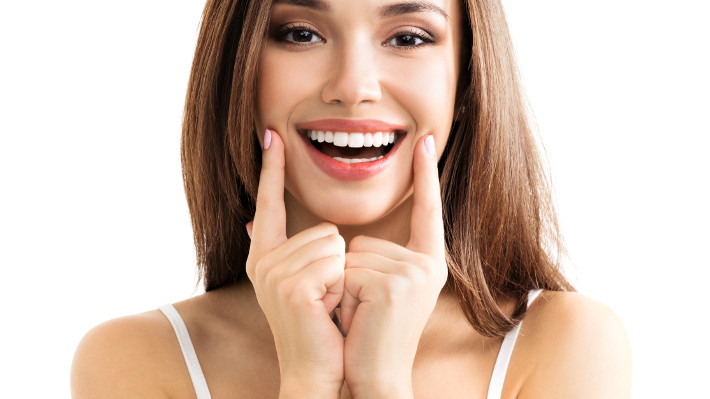 Smile Makeover?A smile makeover can give your smile-new life. Using cosmetic dentistry and other procedures it rejuvenates the lips, teeth, and cheeks. Depending on the needs of the individual, a smile makeover may involve traditional orthodontics or Invisalign, tooth whitening, replacing amalgam fillings with tooth-colored composite fillings, dental bridges, dental implants, porcelain veneers or dental crowns. Who is a candidate for a Smile Makeover? The best candidates for smile makeover treatment are people who suffer from major cosmetic problems involving their
Why Do I Need A Smile Design?
Date :15/6/2019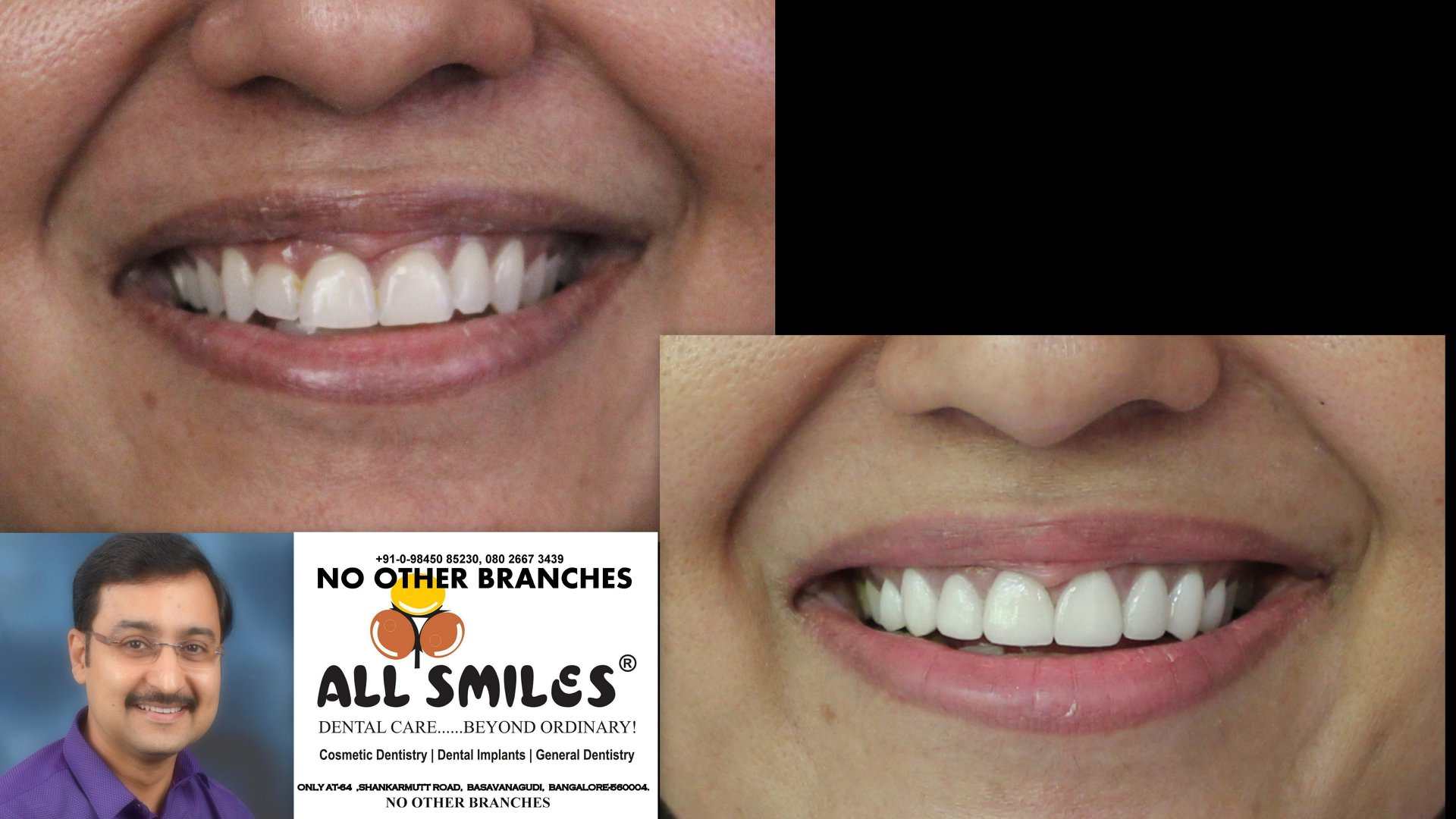 Your smile is the key ingredient for your beauty. Your smile is the way through which you communicate with people and it's also a reflection of your personality. For a while, look at the mirror and ask yourself when was the last time you smiled openly and clicked a picture of your smiling face? Do you smile with all your teeth flashing or you hide them because of low confidence? If you feel low about your teeth structure or you are not confident enough to smile openly, it's time for a smile design! What is smile design or smile makeover? Smile design or smile makeover involves the p