Also known as endodontic treatment, the Root Canal treatment is conducted when the pulp, centre part of the tooth gets infected. The pulp is a mass of blood vessels, nerves and sensitive connective tissues which is located right in the middle of a tooth. If it gets infected or inflamed these sensitive tissues cause severe pain in the tooth roots. If infected pulp is kept untreated, not only the pain increases but also it can affect the nearby gum tissues.
The very popular RCT aims at removing the infected pulp insert an artificial filling inside the gap and then install a permanent artificial crown to restore the operated tooth.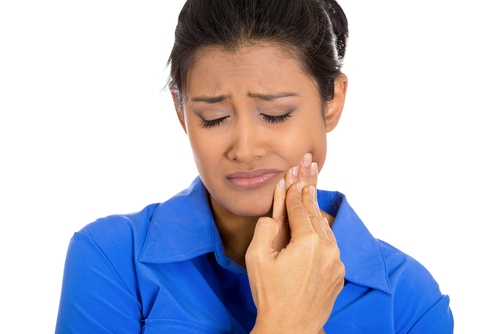 How would you know whether your tooth pulp is infected or not?
Here are some signs and symptoms which are an indication that you might need to go for a Root Canal treatment:
Severe infection in the gum
Extreme pain in teeth roots especially at night
Teeth sensitiveness
The most effective way to treat infected tooth pulp!
This treatment is carried out in two sessions. In the first session, the tooth is drilled and cleaned. Once the nerve is completely cleaned, a medicine is injected in the infected area to prevent further damage. In the next session, the Roots are filled with an artificial filling and a ceramic-coated crown is placed over the root to protect it from further damage.
Here's why one should consider RCT-
The process involves less discomfort and involves very little pain.
In the long run, RCT is more cost-effective than other dental treatments such as bridges, dental implants and dentures.
After the crowns are placed, it gives a completely natural look.
Makes the teeth cavity free for a long period of time.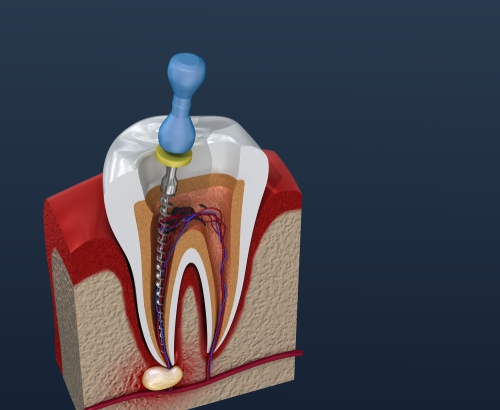 Why Dr.Trivikram's All Smiles Dental - Cosmetic Dentistry is more reliable than other clinics?
For any kind of cosmetic dental surgery, it's important that you choose the right clinic. Dr.Trivikram's All Smiles Dental - Cosmetic Dentistry in Bangalore is a super speciality dental clinic with 18 years of experience.
We do not follow mass practice of dentistry. The quality control happens at the level of the number of patients we see on a given day. We prefer to deliver hi- quality personalized care to a limited number of patients a day than dilute the quality of care by taking in more people.
That differentiates our practice from a regular practice. You are assured of undivided attention by the doctors with your treatment here.
SOURCING OF MATERIALS USED – We use only internationally approved dental materials from top brands from European countries and U.S.A which are either CE or F.D.A approved. We DO NOT substitute any of the dental material used with cheaper products (hazardous) available elsewhere to cut the costs. It applies to materials used in all treatments be it fillings/crown work or implants. That ensures safer work and quality end result in all the procedures.
To book an appointment, call at 080 26673439 / 9845085230.

Visit Us: allsmilesdc.org
Mail Us: allsmilesdc123@gmail.com
Book an appointment: allsmilesdc.org/book-appointment