Date :05/10/2017
How do you know if your tooth needs a root canal treatment? If you feel severe aching and kind of pressure in your mouth that stays for days, or noticeable sensitivity and inflammation in your gums, then it may be the time to treat your tooth with a root canal.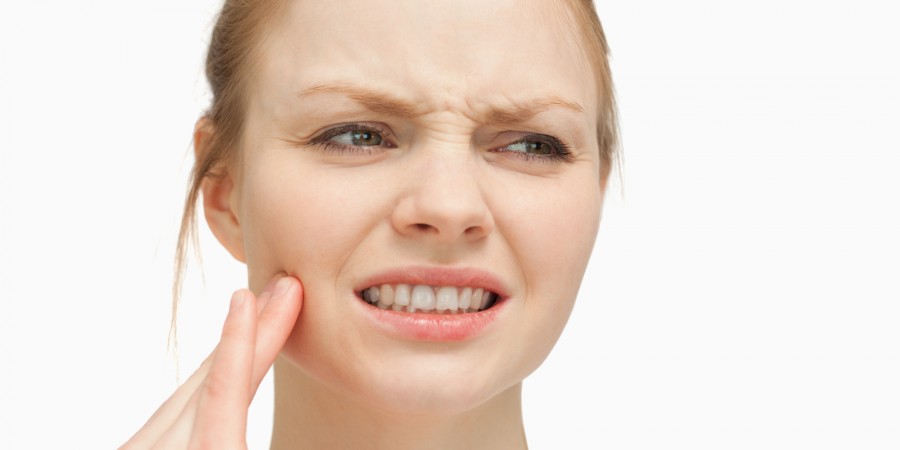 Root canal treatment is performed to repair and save highly infected, inflamed, or rotten tooth. The soft tissue present inside the tooth structure is saved by this treatment. Deterioration, a process that destroys the first two levels of the tooth, named dentin and enamel, lets the infection to reach the nerve and pulp of the tooth and causes severe pain. Further, it will cause pus formation or an abscess.
Usually, a tooth is considered for the root canal treatment in the following conditions:
Severe toothache occurs when chewing
Swelling and tenderness occurred in the gums of a specific tooth
Discoloration of a specific tooth
Prolonged sensitivity to cold or hot
Broken or fractured tooth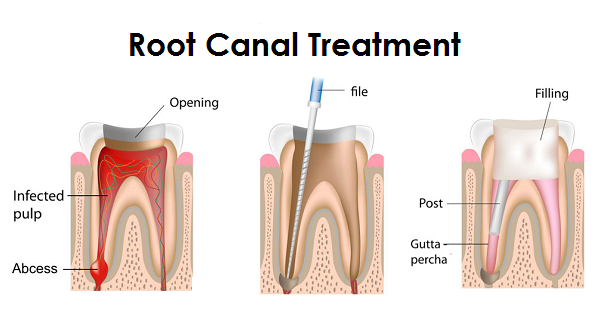 Root canal is a term used for the natural cavity present in the center of the tooth. The pulp or pulp chamber is the lenient area of the root canal. Root canal also have tooth nerve. It is researched that an abscess or an infection is caused due to the bacterial attack on the gums. An abscess is basically a pus-filled cavity that develops at the tip of the tooth root. An abscess with infection can cause swelling, drainage problems, and bone loss at the root tip of the tooth root canal.
Root canal treatment is a highly successful process which is slightly painful. The first few days of the treatment are complicated because of the tooth sensitivity. It is developed by natural tissue inflammation. This is controlled by Counter pain medication. Normally, people can follow their regular routine from the next day of treatment.
Use of Digital radiographs minimizes the radiation by 80% and helps in treating even the difficult cases.
Use of Endomotor/Rotary Endodontics makes the procedure faster, efficient and higher quality root canal fillings
100 %Sterilization and Painfree Procedure
14 years of Experience with thousands of root canals and a high success rate
All Smile dental care provides finest Root Canal Treatment Facilities in Bangalore. Dr. Trivikram rao is a well-known Dental specialist in Bangalore with his efficient and experienced team are committed to providing a perfect dental treatment to their esteemed patients.

Drop a mail at: allsmilesdc123@gmail.com