Date :02/01/2018
Smile Makeover?A smile makeover can give your smile-new life. Using cosmetic dentistry and other procedures it rejuvenates the lips, teeth, and cheeks. Depending on the needs of the individual, a smile makeover may involve traditional orthodontics or Invisalign, tooth whitening, replacing amalgam fillings with tooth-colored composite fillings, dental bridges, dental implants, porcelain veneers or dental crowns.
The best candidates for smile makeover treatment are people who suffer from major cosmetic problems involving their smile.
It may include:
Yellow or brownish teeth that always appear dirty even when they are clean.
Chipped, cracked, or otherwise broken teeth.
A gummy smile due to having small teeth.
Issues when chewing and biting down.
Gaps and spaces around teeth.
Anything that makes you constantly hide your smile.
Your low self-image negatively affects your interaction with others.
Taking on a job where having a great smile essential.
Failing Restorations or Missing Teeth.
Smile Makeover In Bangalore takes you along with the following procedure :
Examining your present smile and teeth alignment.
selection of suitable material for crown/veneer.
Preparation of teeth and fabrication of temporary crowns.
Impression making, bite registration and shade selection.
Lab work to fabricate final crowns/veneers.
Fixing of final crowns/veneers.
Bite adjustments and recall visit.
The chief doctors here are Dr. Trivikram Rao and Dr. Sruti come with an experience of 16 years. All smiles are one of the best Cosmetic Dental Clinic Bangalore provides you a stunning Smile Makeover.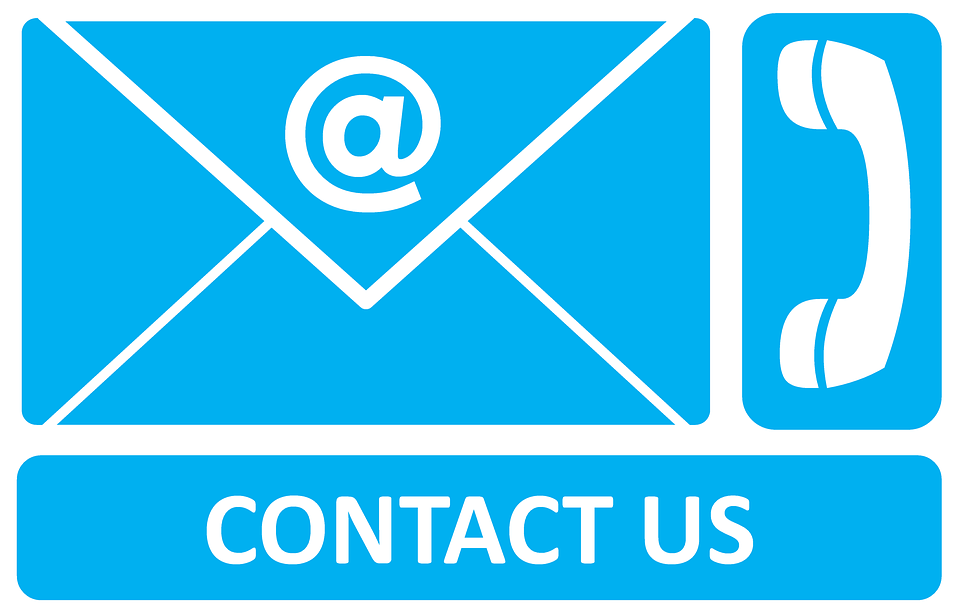 Mail us: allsmilesdc123@gmail.com