"Smile! It improves your face value," goes a popular T-shirt logo from the 90s.
This is very true and, while not necessary, a good set of teeth can go a long way in improving the smile.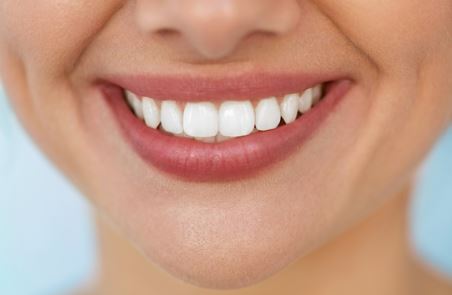 Any process that enhances or improves the smile of a person can be termed a Smile Makeover. This can involve any dental procedure that by changing the shape, color, alignment, and texture of teeth, creates a better smile. These treatments usually take about a week and do not generally involve surgery.
This is a very personalized procedure and will be different from person to person.
These may involve one or more of the following procedures: Whitening of teeth, implants, dental veneers, and composite bonding. The patient's skin and hair color, the general shape of the face, skin tone, shape, size, and color of the teeth, may also be considered.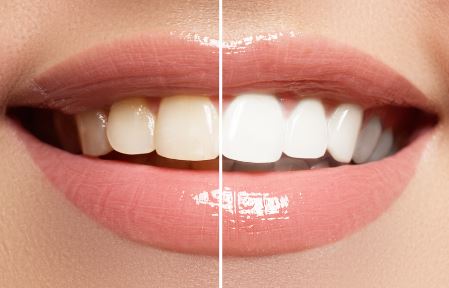 Teeth Whitening: this improves the color of dull or stained teeth. Here, hydrogen peroxide or carbamide peroxide, chemically breakdown the stain and make it less noticeable and hence whiter. This does not work on all types of teeth, so do consult with the doctor.
Implants: these replace lost teeth; replace uncomfortable dentures, or retain good teeth structure. They are an excellent makeover option.
Veneers: These are teeth colored, thin, custom made sheets that are placed to cover the front of the teeth. Thin custom made shells are fabricated after modifying the existing enamel.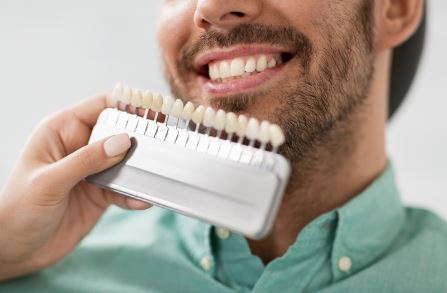 4. Composite Bonding: here porcelain or resin is directly attached or bonded to the teeth to change its color and/or shape. They create a strong structure by fusing into the natural teeth's enamel.
Meet Dr. Trivikram, the expert cosmetic dentist and implant surgeon for your implant treatment and Dr. Sruti, Orthodontist, and Dentofacial Orthopedist. Specialist in Lingual Braces.
Dr. Trivikram's ALL SMILES DENTAL-COSMETIC DENTISTRY, 64, Shankar mutt Road, Basavanagudi, BANGALORE-560004. Ph-9845085230

Reviewd By : Dr K N Trivikram Rao
Mail us @ allsmilesdc123@gmail.com
Book your appointment here: allsmilesdc.org/book-appointment