Are You Satisfied with Your Smile ?
Date :28/02/2017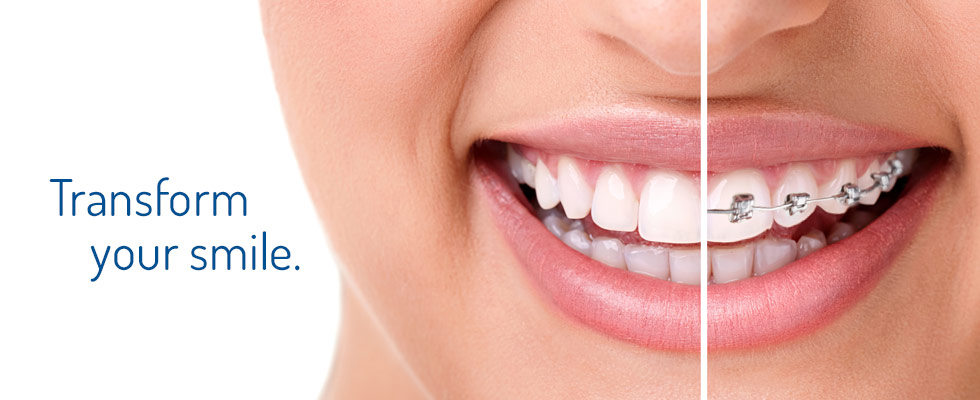 Orthodontics is a branch of dentistry, which deals with the correction of teeth and jaws that are positioned improperly. Crooked teeth and teeth that do not fit together correctly are very hard to keep clean and are at risk of being lost early due to tooth decay and periodontal disease. Teeth that are crooked or not in the right place can also detract from one's appearance. The benefits of orthodontic treatment include a healthier mouth, a very pleasing appearance and teeth that are more likely to last a lifetime. When do you require an Orthodontic treatment?
Let Us Perfect Your Smile..
Date :30/03/2017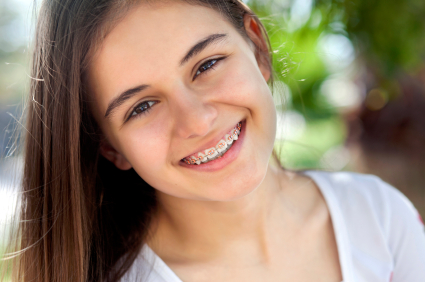 Dental braces are highly functional equipment in shaping our smiles. Though wearing those are not a very pleasant thought, they can take us a long way in correcting teeth alignment issues. Dental braces are highly useful for curing bite irregularities, crooked teeth, malocclusions and other teeth and jaw related irregularities. With increasing technological advancement, different types of braces are available in the market, for cosmetic as well as structural functionalities. The diverse types of braces that are popular nowadays are as follows. LINGUAL BRACES Lingual